Dysphagia Drinking Aid Cup
Sale price
$190.00
Regular price
$476.00
Is your loved one prone to spilling their drink? Ausnew can provide you with a solution! The Dysphagia Cup allows people with limited movement, in particular, to drink independently and without spilling. Purchase this item right away!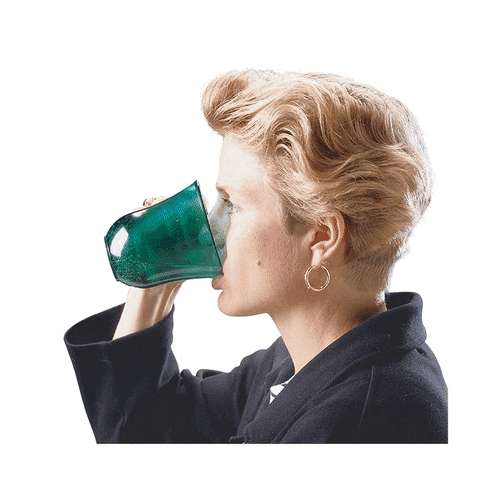 The Ausnew Dysphagia Cup has been carefully designed and is shaped to allow sufficient nose clearance - to empty contents without having to tilt the head back.
Drinking while tucking the chin toward the chest gives normal swallowing mecha­nisms time to work and the design of this cup helps prevent liquids from escaping the lips and directs the liquid to the center of the mouth.
Dysphagia Cups provide sufficient nose clearance to empty the cup without tilting the head back.

✔️ For people who have trouble swallowing
✔️ Prevent liquids escaping at lips
✔️ Directs liquid to the center of the mouth
✔️ Nose clearance to empty the cup without tilting the head back
✔️ Its extended handle assists in gripping
✔️ Dishwasher safe to 82°C. Latex-free. 235mL

*Package Includes 1x Dysphagia Cup

 FREE & FAST DELIVERY | 2-7 Business Days Australia Wide
---
Customers Also Bought