Leg Relaxer Replacement Cover - Steri Plus or Quilted
Sale price
$116.00
Regular price
$165.00
Have you thought about purchasing in a slip that will help you maintain the quality of your leg relaxer? If that's the case, Ausnew has theLeg Relaxer Replacement Cover - Steri Plus or Quilted for you.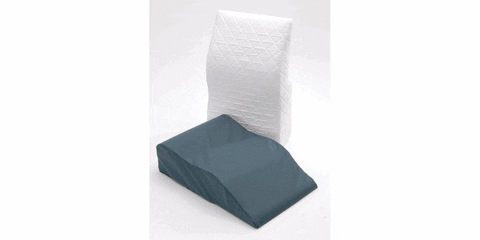 The Ausnew Leg Relaxer Replacement Cover is available in two options.
Quilted Version - Removable Quilted Poly Cotton Cover - recommended for most users. 
Steri-Plus Version - Removable Waterproof Cover with polyurethane bonded membrane to prevent moisture from getting into the foam inner. 
Please note this product is a Replacement Cover ONLY

---
Customers Also Bought