Looking For NDIS & Aged Care Sponsored Home Care Services?
Take Our Quick 60-Second FREE Evaluation See Which Disability and Aged Care Care Package You Qualify For
Click Here To Learn More
Disability & Aged Care Accommodation
Click the Link below to Search for Suitable Accomodation Near You:
✅ Short Term Accommodation
✅Respite Care
✅Supported Independent Living
✅Long Term Accommodation
Search Vacancies
Product of the Week 🏆
The Ausnew Wall Mounted Key Safe is a secure, affordable, and weather-resistant Key Safe suitable for use outside.
It is quick and easy to fit with the supplied fixings and provides a secure place to store a spare key for your home or car.
It s the ideal solution if you accidentally lock yourself out or need a neighbor or service provider to have access to your home while you're away. Featuring a 10 digit lock with easy-to-use push-button keys, an internal keyring to attach several keys, and includes a removable rubber cover.
Click Here To learn more
Looking For Innovative and Inclusive Accessibility Design & Construction Solutions? ♿
We provide
✔️ Accessibility concept design guidance
✔️ Development design reviews
✔️ Development application report
✔️ Building permit reviews
✔️ Construction documentation reviews
✔️ Construction site inspections
✔️ Accessibility compliance support letters
✔️ Post-occupancy reviews and audits
CLICK HERE FOR MORE INFO
🔥Footy Finals Collection🔥
👇 Look What's NEW! 👀
Checkout Our New and Exciting Products Brought to you by Ausnew Home Care.
Top Quality New Mobility Aids now made Available to you!
Browse Our New Products
Testimonials ⭐⭐⭐⭐⭐
Here's What Our Customers Have to Say
---
LATEST ARTICLES
Deaf Indigenous firefighter James Tucker 'shows the way' as he protects his country
September 24, 2023
As James Tucker leaps off the back of a fire truck at the end of a long shift in outback Western Australia, a colleague calls out to ask if he's going home. The question is answered with a thumbs-up and a wave, because Mr Tucker was born deaf in both ears.
Perth low-sensory nightclubbing experience a hit for people with a disability
September 24, 2023
Consider a packed, dimly lit nightclub full of loud raucous conversations and music.
Elevate Your Self-Care Routine with the AUSNEW HOME CARE Heat/Pressure Eye Massager
September 20, 2023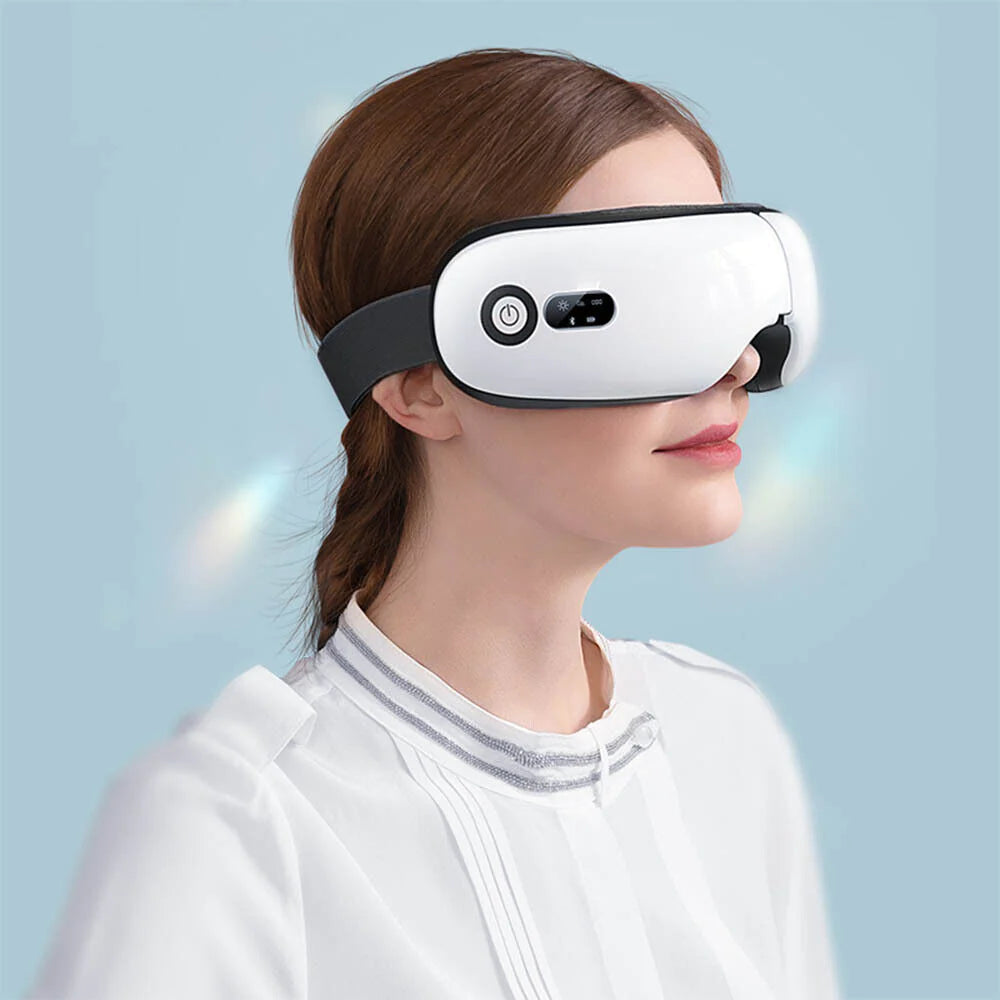 In today's fast-paced world, self-care is more important than ever. We're constantly bombarded with screens, stress, and long hours, which can take a toll on our eyes and overall well-being. That's why we were excited to try out the AUSNEW HOME CARE Heat/Pressure Eye Massager, a rechargeable gadget designed to provide relaxation and relief for tired eyes. In this blog post, we'll take a closer look at this innovative device and share our thoughts on its performance. Introducing the Ausnew Heat/ Pressure Eye Massager - Rechargeable The Smart Eye Massager is the newest innovation in beauty and sleep technology.  It fits...