Portable Bidet Sprayer
Sale price
$33.00
Regular price
$50.00
Cleaning one's intimate parts can be challenging for some people, but Ausnew has got you covered. The portable bidet sprayer is suitable for youngsters, pregnant women, and the elderly.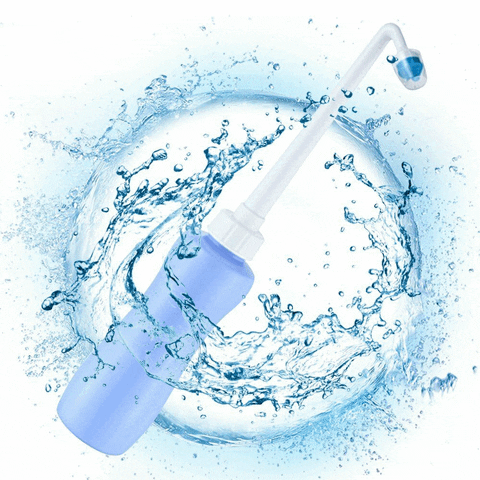 The Ausnew Portable Bidet Sprayer has a good cleaning effect. The bidet sprayer can help to clean your rear and private parts effectively after a bath or sitting on the toilet.
Keeping a high level of hygiene and maintaining a healthy condition.
✔️ Extended Nozzle Design
The extended angled nozzle is designed for easy cleaning.
The angled nozzle provides more convenience with less body movement and much cleaning efficiency.
✔️ Easy To Use
Simply fill the bidet with cool or warm water and squeeze the nozzle of the bidet bottles.
And a new experience will make you feel comfortable and save more toilet paper.
✔️ Compatibility
ideal for personal care and can be widely used at home, the office, travel, or wherever you go.
It is suitable for children, adults, and the elderly.
It is particularly good for ladies who are in menstruation or pregnancy.
Capacity: 400ml
Net weight: 120g
Package includes:
1x Bidet Sprayer
1x Packing bag
 FREE & FAST DELIVERY | 2-7 Business Days Australia Wide
---
Customers Also Bought