Metatarsal Sleeves – Gel Toe & Metatarsal Cover (2 pairs)
Sale price
$114.00
Regular price
$163.00
It's a nightmare to get blisters and plantar fasciitis. Ausnew Gel Toe and Metatarsal Covers will keep your toes healthy.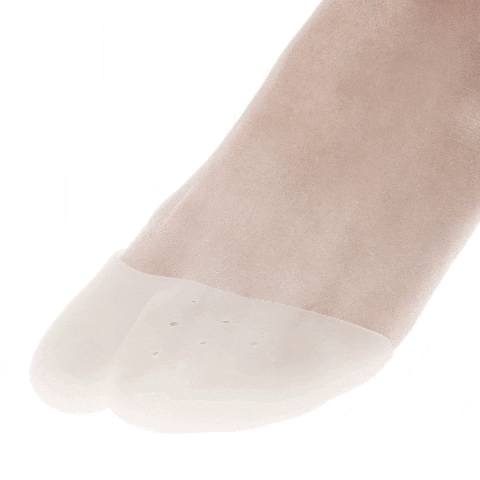 The Ausnew Metatarsal Sleeves offer coverage and protection to the metatarsal and toes.
Creating a suitable healing environment and offering protection against painful foot conditions such as bunions, corns, calluses, Hammertoe, blisters, Plantar Fasciitis, Metatarsalgia, ingrown toenails, Hallux Valgus, Mortons Neuroma, Tailors Bunion, and more.
The Gel & Toe Metatarsal Covers are made from soft medical grade gel. The ergonomic shape ensures a secure, comfortable fit.
Effective in many types of enclosed footwear, understocking, or socks. Perfect for breaking in new shoes. Favored in Ballet shoes
Easily washable by hand with warm soapy water over and over again for a healthy bacteria-free environment. Dry well before use.
 FREE & FAST DELIVERY | 2-7 Business Days Australia Wide
---
Customers Also Bought