Soft Sock Aid

The Ausnew soft sock aid has 32" straps with large loop handles are great for arthritis sufferers.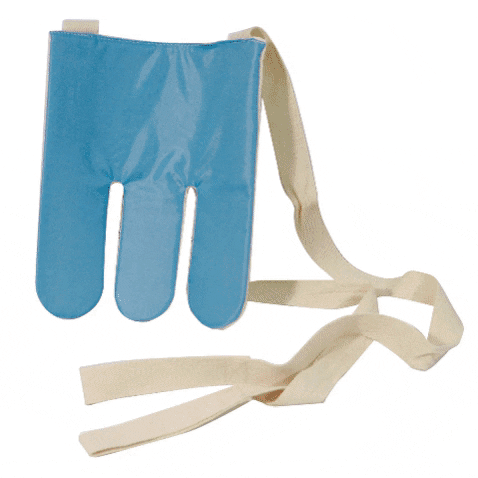 Nylon trough, terry cloth outer, can be bent to fit any size socks or stockings. Putting on socks and stockings is simple with the Sock and Stocking Dressing Aid.
This popular dressing aid for arthritis sufferers features large loop handles at the end of sturdy 812 mm (32 inch) straps.
The sock and stocking aid's nylon lining makes it much easier for the foot to slide into the garment.

✔️ Ideal for people with limited dexterity or flexibility
✔️ A simple and effective dressing aid for improved independence
✔️ Large loop handles at the end of strong 812 mm (32 inch) straps
✔️ Nylon lining so the foot slides easily through the garment
✔️ Slim design for easy storage or transportation

Length 230mm
 FREE & FAST DELIVERY | 2-7 Business Days Australia Wide
---
Customers Also Bought