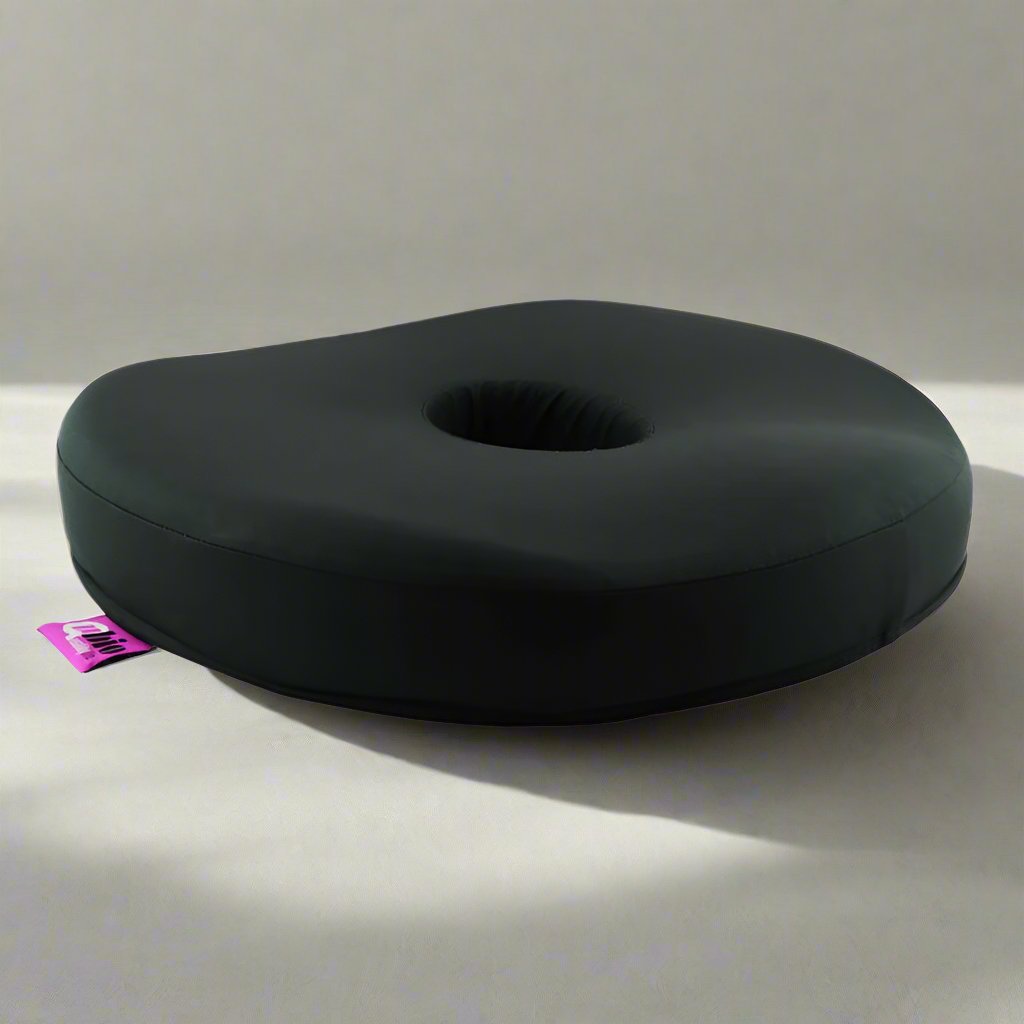 Ergonomic Donut Cushion with Wipeable Cover
Sale price
$161.00
Regular price
$293.00
You're having issues with your tailbone? There is a remedy for you if this is the case. Wipeable Cover for the Ergonomic Donut Cushion For example, these cushions can aid with coccyx and other types of pains.
The Ausnew Ergonomic Donut Cushion with Wipeable Cover is a memory foam circular shape cushion with a hole in the center to allow for even weight distribution.
Perfect solution for those who have injuries or discomfort in the lower region, for those who suffer from hemorrhoids, or even for women after giving birth.
Ergonomic memory foam cushion ideal for Haemorrhoids, Piles, Bed Sores Ulcers, Prostate, Coccyx, Tailbone, Back, Sciatica, Pregnancy, Post Natal and any other situation were a center voided pillow may be ideal.
This enables the user to stay seated for longer periods of time while the 'cut out' design alleviates pressure and discomfort from the affected area allowing you to concentrate on recovery rather than pain.

Width: 41cm
Depth: 41cm
Height: 6.5cm
Capacity: 90 kg

*This product is flame retardant by the way of Polyurethane content. 


 FREE & FAST DELIVERY | 2-7 Business Days Australia Wide
---
Customers Also Bought