Bed Pan
Sale price
$105.00
Regular price
$150.00
When you have a bedridden patient, transporting him to bed and to the comfort room might be a hassle. There's also the risk that the patient might fall. The Ausnew Bed Pan, on the other hand, allows uncomplicated toileting for both the patient and the caregiver.
The Ausnew Bed Pan is a plastic ergonomic shaped bedpan easily transporting and cleaning. with a 2.5 litre capacity.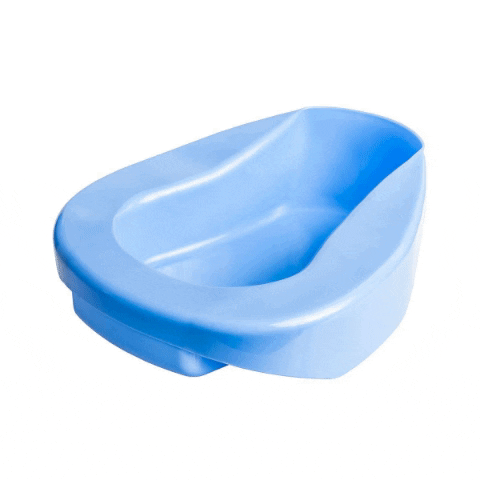 It is a receptacle used for the toileting of a bedridden patient in a health care facility.
The bottom of the bedpan with a handle to facilitate the care of nursing staff holding and stuff out of the patient, convenient and practical.
Dimensions:
Width: 23.5cm
Length: 34cm
Height: 5cm – 8cm
 FREE & FAST DELIVERY | 2-7 Business Days Australia Wide
---
Customers Also Bought