Bed Rope Ladder
Sale price
$52.00
Regular price
$80.00
Some individuals struggle to sit up after sleeping, but with the Ausnew Bed Rope Ladder, there's no need to call for assistance. This ladder allows someone to pull themselves up to a sitting posture.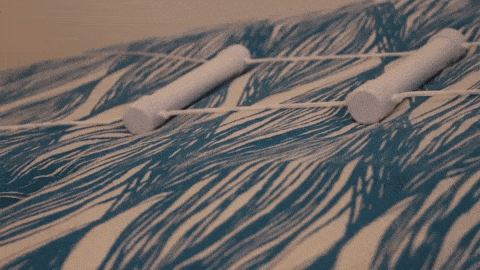 The Ausnew Rope Ladder Bed Hoist provides an easy way to sit up or change position in bed.
Simply attach the cords at the ends of the bed hoist to the legs at the foot of the bed and use the rope ladder to pull yourself up into a sitting position.
✔️ Assists the user to sit up in bed independently
✔️ Cords secure to bed legs
✔️ Suitable for a single or double bed
✔️ Bar length (mm) 190
✔️ Product dimensions (mm) 280x190x2850
✔️ Easy to use
✔️ Maximum User Weight 127kg

 FREE & FAST DELIVERY | 2-7 Business Days Australia Wide
---
Customers Also Bought