Easy Rider Mobility Scooter – 2 X 100AH Gel Batteries
Sale price
$10,304.00
Regular price
$12,880.00
Are you looking for a stylish and economical scooter? With the Ausnew Easy Rider Mobility Scooter – 2 X 100AH Gel Batteries, be astonished, glide in style everywhere you go, and be more confident and independent with the best features this scooter has to offer. Doesn't that sound fantastic? Now is the time to buy!
This Ausnew Easy Rider Mobility Scooter With 2 X 100AH Gel Batteries adds intrigue and excitement to the users driving experience.
Introducing Ausnew EazyRider mobility scooter is a modern design that travels at 15kph (9mph) and it includes all the tried and tested benefits of the Drive range.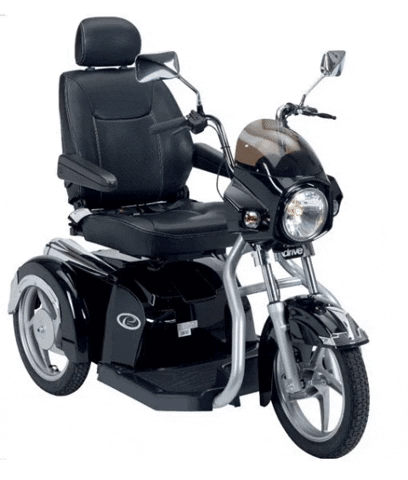 The scooter is an easy to operate vehicle that provides state of the art performance and will give many years of reliable service.

This product will be delivered pre-assembled right to your doorstep, ready to be used with convenience.

The features of the Easy Rider Scooter includes:

✔️ Twin rearview mirrors.
✔️ Large accommodating footwell with an anti-slip rubber mat.
✔️ Additional Hand Brake.
✔️ Angle adjustable handlebars.
✔️ Key ignition for security.
✔️ Rear bumper provides additional protection.
✔️ Anti tip wheels.
✔️ Width adjustable armrests.
✔️ Lockable and removable rear pannier (additional accessory).
✔️ Large seat back storage pocket.
✔️ Recommended: 2 x 100AH Gel Batteries
✔️ Weight capacity 180kg
 FREE & FAST DELIVERY | 2-7 Business Days Australia Wide
---
Customers Also Bought