Toothpaste Tube Squeezer
Sale price
$45.00
Regular price
$75.00
Is it difficult for you to squeeze the toothpaste tube? SQUEEZING IS OVER! Squeeze the toothpaste tube with the Ausnew Toothpaste Tube Squeezer. Say hello to easier and less time-consuming tooth brushing!
The Ausnew Tube Squeezer makes it easy to put pressure on toothpaste and similar tubes, squeezing out the contents.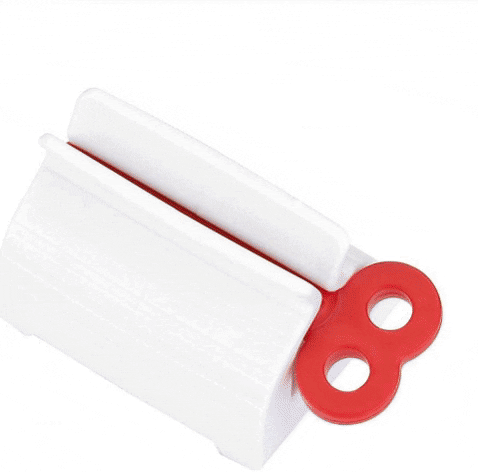 The Ausnew Tube Squeezer is ideal for people with a weakened grip.
Suitable for most products stored in tubes, whether in the bathroom or kitchen.


✔️ Helps to reduce waste✔️ Compact size✔️ Suitable for most products stored in tubes✔️ Ideal for people with a weakened grip✔️ Product Dimensions 37x55x37mm✔️ Net weight 0.024kg
 FREE & FAST DELIVERY | 2-7 Business Days Australia Wide
---
Customers Also Bought