Ubio Square Donut Cushion
Do you feel uncomfortable when seated for a long period of time? With the Ausnew Ubio Square Donut Cushion, you can say goodbye to agony and hello to comfort! These cushions aid in the relief of pain, such as lowerback pain, and are excellent for usage in the car or at the office.
The Ausnew Ubio Square Donut Cushion is good for effective relief and recovery from childbirth, hemorrhoids, fistulas, lower back pain, tailbone injury, and prostate surgery.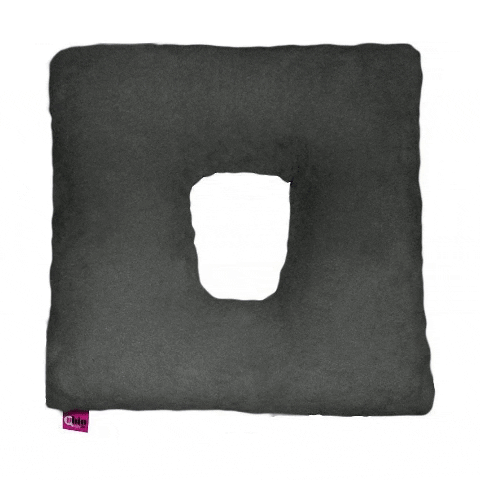 ✔️ Filled with silicone fiber, has some of the features of natural wool: anti-dust mite, anti-bacterial, anti-fungus, anti-odor, soft, breathable, and washable.

✔️ Donut soft and comfortable yet firm enough to prevent compressing under a normal weight load.
✔️ Suitable for use with most seats including office chairs, wheelchairs and chairs, and sofas.

✔️ Washable by hand or gentle machine with cold water and non-abrasive detergents.

✔️ Brush and shake regularly to extend effectiveness and product lifespan.
Square donut cushion's voided center frees the affected area from pressure.
---
Customers Also Bought