Bundaberg dad Steve Richter has often struggled to find accessible destinations and activities — but he doesn't let that get in the way of enjoying holidays with his daughter. 
"I didn't want her experience on holidays to be restricted because her dad had a disability," Mr Richter said.
"We have travelled and seen a lot of the tourist attractions around Queensland — I have always tried to do that as much as I could."
The professional photographer and competitive cyclist has lived with paraplegia since a motorbike accident on Fraser Island in 2008.
He travels with a camper trailer to reduce preparation time and be more spontaneous.
"Most hotels may only have one or two accessible rooms … and they might already be booked," he said.
"Or they might say, 'We've got disability parking', but then you get there and it's not as wide as it should be, or it's not in the location it should be.
"They're all things that you constantly come up against and you've got to be prepared for."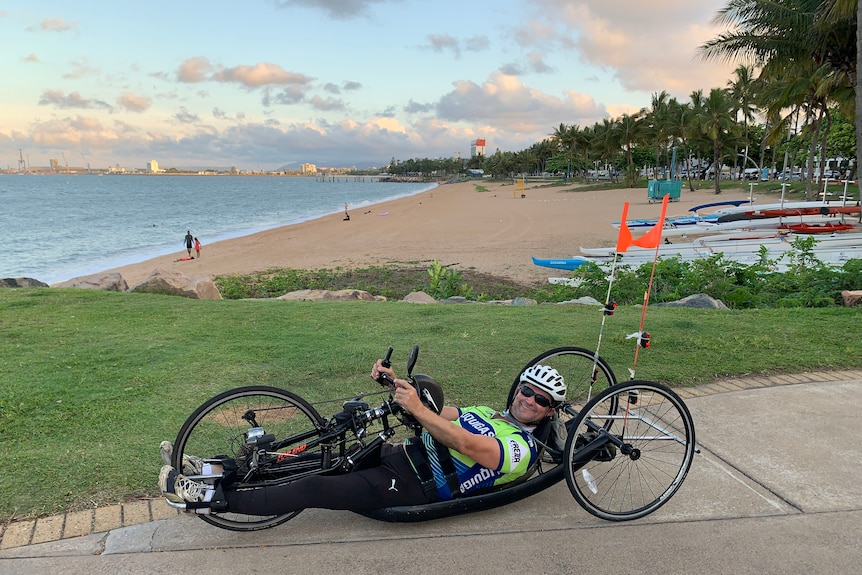 Getting accessibility 'right'
In a bid to improve the experience for those living with a disability, the Queensland government declared 2023 the "Year of Accessible Tourism" and invested $12 million in related initiatives.
To drive change, the Australian Accessible Tourism Alliance — a partnership between the government and non-profit organisation Spinal Life Australia (SLA) — was launched this month.
SLA chief executive officer Mark Townend said the alliance would ensure voices from the disability sector guided the process.
"Inclusion — that's the key difference," he said.
"We'll have a joint team of minds to put ideas together and get the message out there … so that people can enjoy venues, entertainment places, eating houses, the same as everybody else."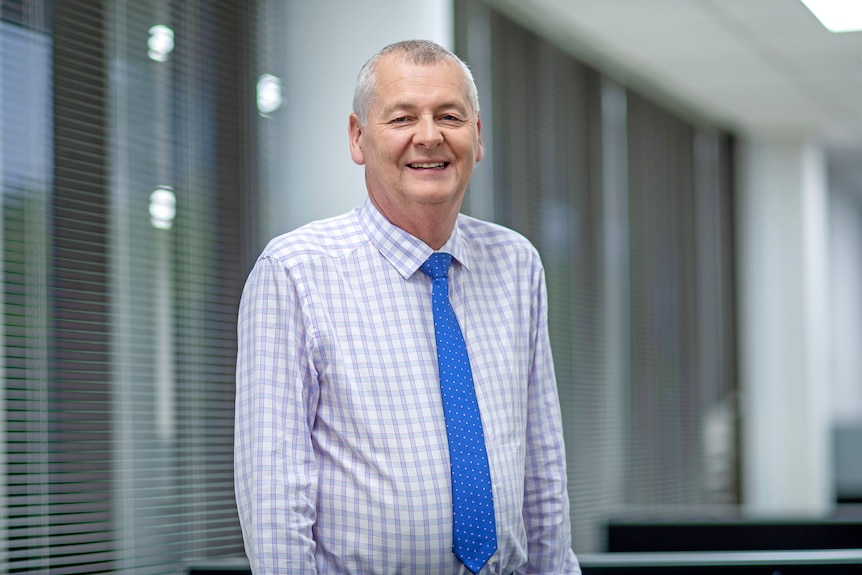 Mr Townend said around one in five Australians identified as living with a disability.
According to SLA, for every $1 invested in accessibility, another $13 is generated in revenue.
"There's billions of dollars available in people with disabilities wanting to travel that the industry can tap into," he said.
For the new alliance, SLA created resources — including an accessibility checklist with tips for venue access and placement of goods and service counters — to support tourism businesses to make impactful change.
Businesses were also advised on training staff to recognise customers who need extra assistance and awareness of assistance animals.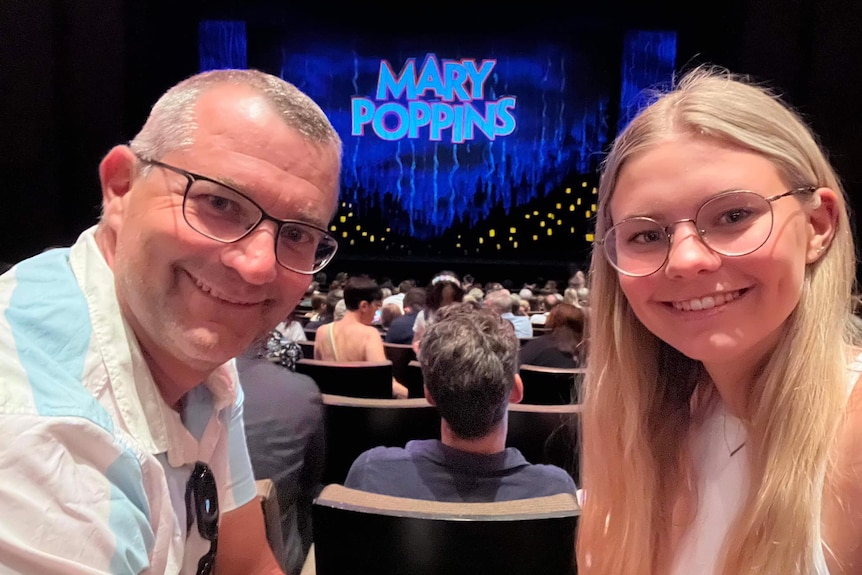 'A really important change'
Gladstone-based community advocate Kate Dufty, who is part of the Queensland Disability Network and audits the accessibility of venues in regional areas, said the collaboration was "a really important change".
"I don't think you can have a conversation and expect to get accessibility right without including people that live the experience," Ms Dufty said.
"None of these bodies can effectively bring about the necessary change alone, but together they can do wonders."
She said people with a disability had traditionally been left out of that conversation.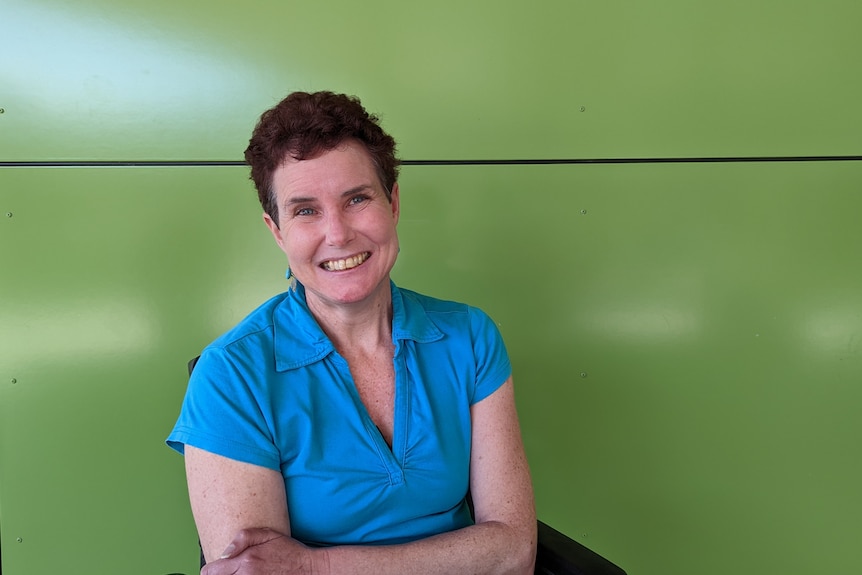 "There are some really good databases that specialises in disability accommodation and activities, but it would be really nice if people could actually trust [information from] the booking companies," she said.
"More often than not, you turn up and find out it's not actually accessible."
She was excited at the prospect of change.
"The most rewarding thing for me would be to see people with a disability able to travel without the constant anxiety and stress that they have from the moment they start making bookings," she said.
'Good access is good business'
Brisbane-based advocate Lisa Cox has worked with hotel operators to make their facilities more inclusive.
"Often, there's this misconception that disability accommodation has to be set up like a hospital room with big bars and won't be able to be used by [other customers]," she said.
"They often put the disability accommodation in the worst room in the hotel and assume that people with disabilities are not worth anything."
She said inaccessible venues were a missed business opportunity because people with a disability can make "really loyal" customers.
"My husband and I are certainly like that — we have a few accommodation places that we know … [are] set up to accommodate my needs and we go back there every single time," she said.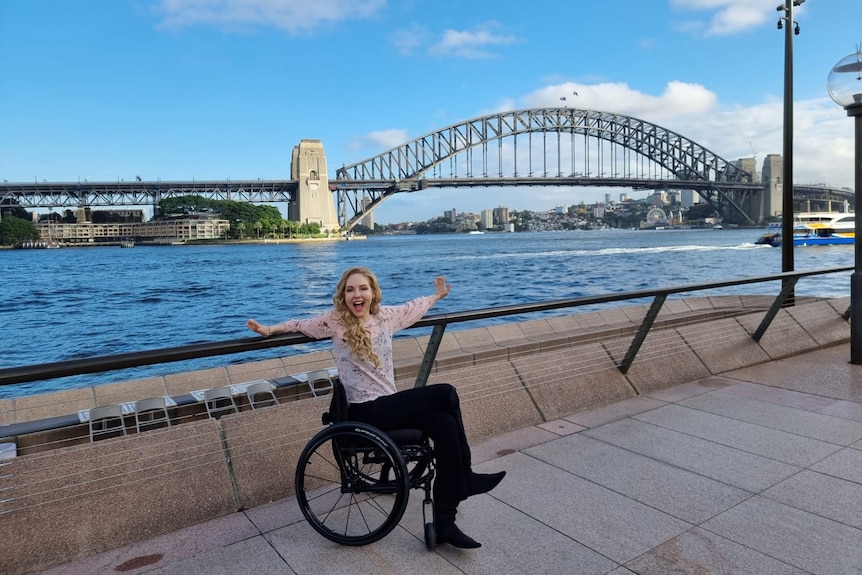 As Mr Richter contemplated his next adventure, he hoped marketing to people with a disability would eventually become the norm.
"We've never thought that some of these activities would even be possible," he said.
"But with awareness being made, and businesses making a few changes, the impossible will now be possible."
And as more businesses move to accommodate all abilities, he urged them to ask — not assume — what the customer needed.
"Most of the time people see the wheelchair before they see the person," he said.
"The help that I need is very different to the help that the next person with a disability needs … so you've just got to ask, 'What can I do today to make your day better?'"