News — Independent Assessments
• Accesibility • Balance • Caregiver • Confidence • Daily Living Aids • disability • flexibility • Independent Assessments • Independent Living • Living With a Disability • mobility device • NDIS Aged Care Approved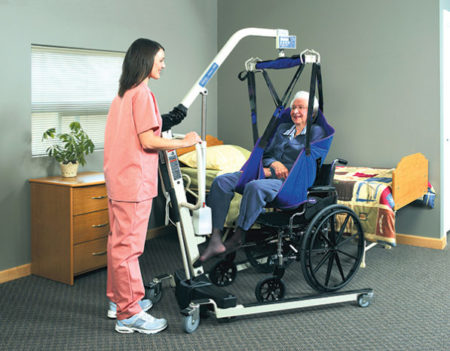 Patient lifts are designed to lift and transfer patients from one place to another (e.g., from bed to bath, chair to stretcher). These should not be confused with stairway chair lifts or elevators. Patient lifts may be operated using a power source or manually. For this article we are going to talk about how a patient lifter helps in assisting mobility.
---
• access • budget • consultation • Independent Assessments • Joint Standing Committee • NDIS • planning
The Joint Standing Committee have just announced they will hold an inquiry into the use of independent assessments in the NDIS.