• access • adjustable • Age Care • Bed Wedge • Breathable • budget • Comfortable • Cushion • Daily Living Aids • NDIS • NDIS Aged Care Approved
The Ausnew Contoured Bed Wedge is a versatile, angled cushion that moulds to your body with adjustable height, angles and density suitable for a range of conditions such as after ENT surgery, respiratory conditions and reflux. Introducing the Ausnew Contoured Bed Wedge - Angled Sleeping Wedge with Memory Foam Comfort Ausnew's new and improved Contoured Bed wedge with Memory Foam Comfort has multiple adjustable options allowing you to adjust the cushion wedge to each individuals preference of comfort, featuring removable layers allowing you to adjust and change height, angles, density and firmness.   Two types of Contoured bed Wedge Quilted Version...
---
• Balance • Bed Wedge • budget • Coccyx Cushion • Comfortable • Cushion • Daily Living Aids • disability • flexible • Health • independence • Lumbar Cushion • NDIS • NDIS Aged Care Approved • Neck Cushion • Posture • Pregnancy • Pressure Relief • recovering • roll back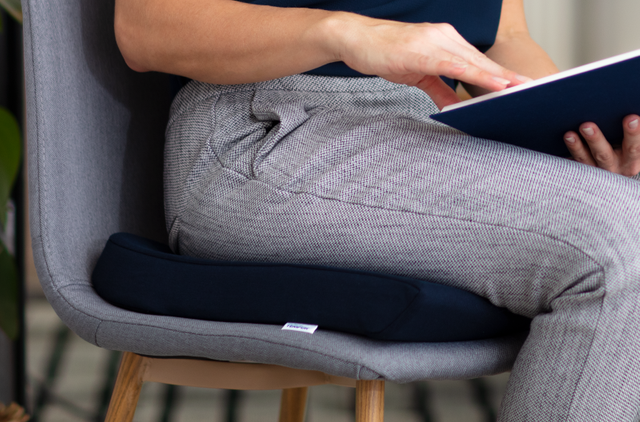 Ausnew Home Care offers a wide collection of orthopedic memory foam cushion pillows and support seat cushions. Our pillows and cushions are designed for pain relief from arthritis, muscle strain, and more. Each offers a specialized ergonomic design for lumbar support, traveling, sleeping sideways, and sitting down. Our breathable mesh makes our pillows and cushions comfortable to use for long periods of time.