A disability advocate's call for all Adelaide taxis to be made fully accessible within the next decade is being considered by the South Australian Transport Minister, who has described access cabs as an "essential public service".
Key points:
A disability advocacy group says access cabs are too unreliable
It wants to see all of Adelaide's fleet made accessible in the next 10 years
The Transport Minister says a review of access taxi services is underway
Belle Owen, who uses a power wheelchair for mobility, said waits of several hours for access taxis which sometimes do not turn up were an all-too-common experience for people with disabilities.
Ms Owen, who is the manager of policy and projects for JFA Purple Orange, said that, in one instance, an access cab did not arrive when she was heading to major surgery, despite her booking in advance.
"It doesn't matter if you give 24 hours' notice, or two weeks' notice or call in the moment," she told ABC Radio Adelaide's Stacey Lee and Nikolai Beilharz.
"It's really a roulette of whether you would get an access taxi show up, or take the job immediately, or you'd be waiting.
"It's compromising our safety and compromising our access to community and get a fair go at everything that life has to offer."
JFA Purple Orange has made a pre-budget submission to the state government calling for South Australia's taxi vehicle fleet to transition to fully accessible vehicles by 2033.
"We don't have a fully accessible public transport fleet [which] means that access taxis are, in most cases, the only option for people," Ms Owen said.
"Here in South Australia we have a unique situation where there's only one operator of access taxis so they do have [a] monopoly.
"There's no real incentive to get better and do better because there is no competition."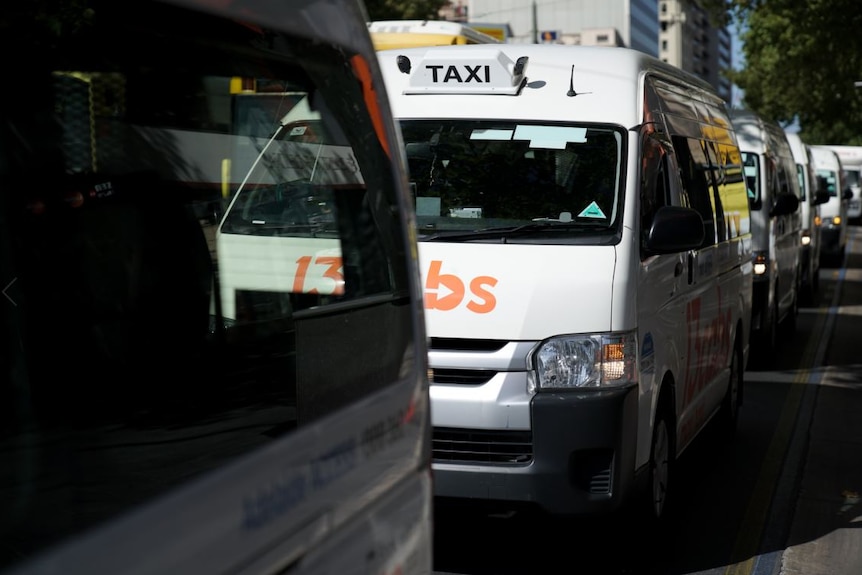 The organisation said the Department for Infrastructure and Transport raised about $12-13 million every year from passengers via its point-to-point levy, which could be used to upgrade Adelaide cabs to accessible vehicles. 
Transport Minister Tom Koutsantonis said the revenue raised is used for a range of transport services but switching taxis to fully accessible is a "massive cost" that potentially would have to be borne by individual taxi operators.
He said any changes would be a "major shift", and that a solution would not be devised in time for next week's state budget.
But Mr Koutsantonis said he was "attracted to the idea" of broader range disability access vehicles.
"I'm starting to view access cabs as essential public service. I don't think this can be left now to the private sector anymore," he said.
"We can't have our citizens left waiting this long just to get to basic services like doctor's appointments and getting food.
"So the question it becomes is — if this is essential public service, should this be part of our government owned public transport fleet?"
Mr Koutsantonis said the problem is worse in outer suburbs and outlying towns such as Gawler, and that a review of all access cab services was launched nine months ago.
But he conceded the taxi industry as a whole had been hampered "since the introduction of Uber".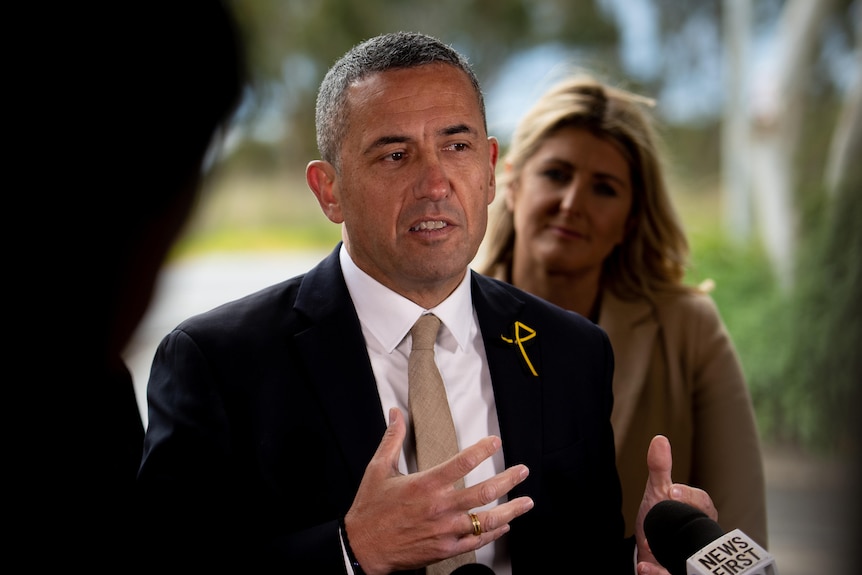 "There are a lot of taxis now off the road," he said.
"We are trying to put in as many incentives as we possibly can to get people to turn up to this work.
"But on very, very busy nights — when they've got a van — a lot of the drivers are choosing either to do more point-to-point work rather than disability access work, and are leaving people who are vulnerable on their own."
'Desperate' driver shortage exacerbating problem
Mr Koutsantonis said incentives included lifting fees and compulsory third-party rebates, and that the SA government had also extended the lives of access cabs to keep them on the road.
The ABC has contacted Suburban Taxis Adelaide — which manages the booking system for access cabs — for comment.
The president of the state's Taxi Council, John Trainer, said a "desperate shortage of drivers" was currently afflicting the industry, and that both supply and demand had declined in recent years.
"The difficulty is that access cabs — the same as with [other] taxis — are part of the free enterprise system," he said.
"If there were enough taxis on the road at any time of the day for the demand to be completely met, then a lot of those taxis wouldn't be getting work — they'd be sitting there waiting."
Mr Trainer said Adelaide's fleet of cabs currently comprises about 100 access cabs and 1,050 non-access cabs — about 200 fewer than before the beginning of the COVID-19 pandemic.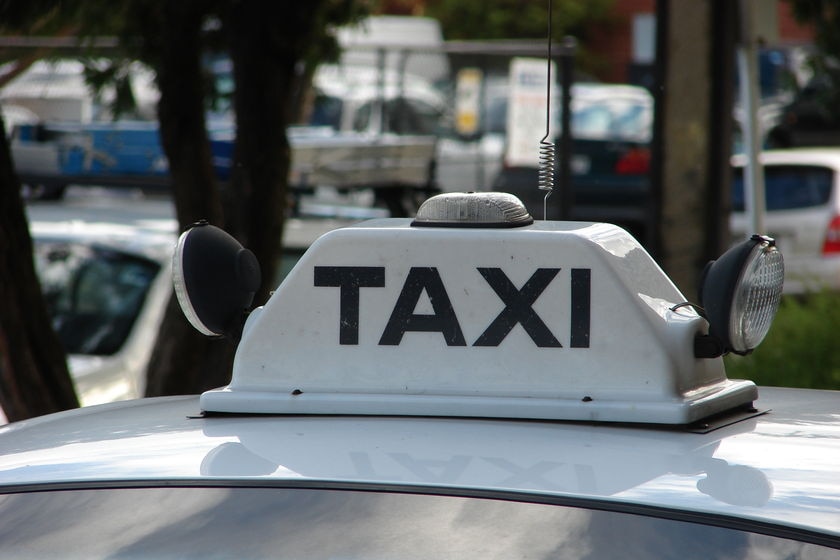 He said access cabs were "much more expensive" to operate than other vehicles, and that to make them more "economically viable", government subsidies may be the only answer.
"A society is judged by the way it looks after its most vulnerable people," he said.
"We have to come up with something better and I think in the end the only way we're going to do it is using a lot of taxpayers' money."
Ms Owen said her experience of unreliable access taxis has not changed in 15 years.
"I'd love to see the minister engage with the disability community and really understand how it's impacting us and have the solution to fixing this problem be disability-led," she said.
Source: ABC