The outgoing operator of a cafe on the Goodwill Bridge says he is disappointed at missing out on extending his lease after a state government tender process awarded it to employment provider Help Enterprises.
Key points:
The new leaseholder, Help Enterprises, says it offered to employ current Cafe on the Bridge workers
The outgoing operator says he would have "jumped at the opportunity" to be involved
Helping Hands says it will employ up to two baristas and a third worker who will be accompanied by a support person
Brendan Harris has run Cafe on the Goodwill Bridge for the past decade and described a request by Help Enterprises to keep on his current staff as a "slap in the face".
Cafe on the Goodwill Bridge will be removed on Friday morning to make way for the new business, which is set to open next month.
Despite turning down the request from Help Enterprises to employ his staff, Mr Harris also expressed disappointment at not being asked to be involved in the new venture.
"If I was sitting in that seat I'd say, 'This guy knows what he's doing, let's engage him, let's ask if he wants to be part of this social enterprise,'" he said.
"We would have jumped at that opportunity — we love the future we've given to the boys and girls here.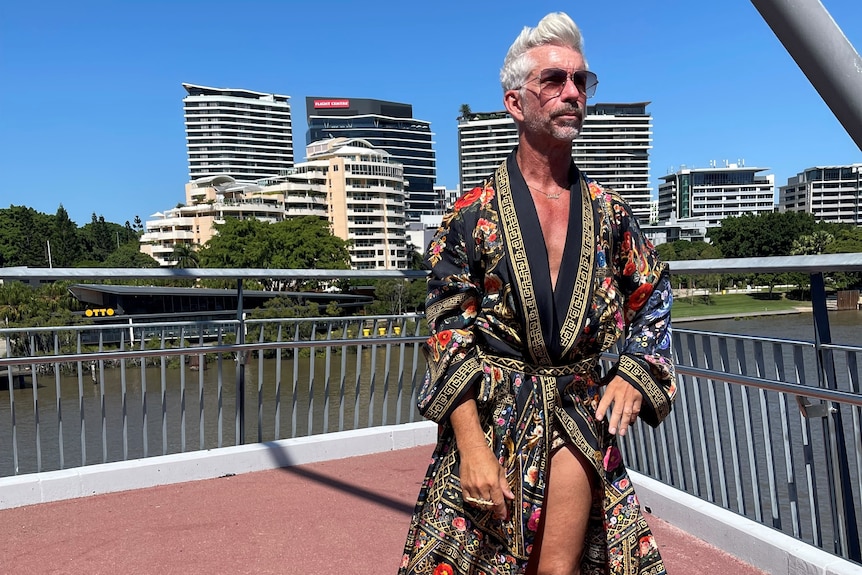 Help Enterprises chief executive Denver Fresser said he offered to take on Mr Harris's staff to ensure no-one lost a job in the changeover.
"The whole premise of our business is about integrated workplaces — it's about seeking skilled and experienced baristas to train up our people," Mr Fresser said.
"We thought it was part of the goodwill, that if they were looking for another opportunity, we could help them.
'Similar' but different
Despite the upheaval the lease renewal is creating, Mr Fresser says his team is "really excited" about the opportunity to serve some of the 15,000 commuters who use the Goodwill Bridge each day.
Help Enterprises already has established hospitality operations in Eagle Farm, Mitchelton and Wynnum and will sell food prepared in those facilities at the new site.
"You can expect something different, a breath of fresh air," Mr Fresser said.
"I'd like to ask everyone to give it a chance — it's a change.
"It will be a little bit similar to Cafe on the Goodwill Bridge.
"We're impressed with the work Brendan and the team has done, but we will we put our own stamp on it, absolutely — we have our own style."
The lease is expected to be signed today and Mr Fresser says the organisation could be trading within weeks.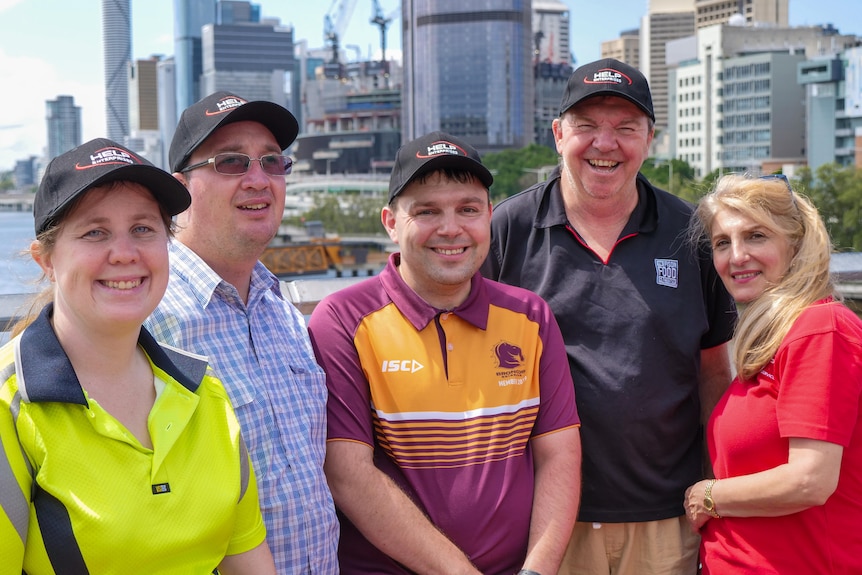 He said up to two baristas would be hired, along with an employee who would attend shifts with a support worker.
Acknowledging the strong competition for the lease, Mr Fresser said he was looking forward to providing another opportunity for disadvantaged workers to "enhance their lifestyle" through work.
Source: ABC