Before he became the legendary crocodile hunter from Burketown, Murrandoo Yanner was a troubled kid with a chequered past.
Key points:
Murrandoo Yanner is one of the Gulf of Carpentaria leaders proposing a bush academy to get delinquent children on the right path
Aboriginal leaders want state government support for the Gulf Academy project, after secretariat funding ended
The academy would teach vocational skills and Aboriginal knowledge to at-risk kids in the region
Mr Yanner is one of the Carpentaria leaders behind plans to create the Gulf Academy, a bush school intended to steer delinquent youth away from a life of crime.
"I've been expelled from a couple of schools and went to jail a couple of times, so I can relate to these kids," Mr Yanner said.
The Gangalidda man said the school would teach "ridgy didge" traditional law and ceremony to kids in the Gulf of Carpentaria, who were otherwise cut off from their Aboriginal culture.
Mr Yanner said Aboriginal children were missing out on both a practical bush education, as well as failing to learn in a "white" schooling system.
"They're lost in two worlds; they know they don't belong in the white world, they're not accepted, and they're constantly told that," Mr Yanner said.
"We want to send them off to school so they can get the best of both worlds and so they can walk confidently in both worlds."
The school would teach vocational skills to children from the Gulf Country, a region that has some of the worst crime rates in all of Queensland.
New data from Queensland Police Service shows the Mount Isa district's crime rates were several orders of magnitude worse than the rest of the state.
In August this year, Mount Isa's rate of car thefts was 1.6 times worse, break-ins 3.7 times, assault 8.2 times, arson 3.5 times, and selling drugs 61.5 times.
As a proportion of all crime, Mount Isa's youth offender rate was the highest in Queensland — more than three times that of the next city, Cairns.
A '$131 million saving'
The Bynoe Community Advancement Cooperative, which wrote the business case for Gulf Academy, said boredom and disengagement were driving youth crime higher.
Their cost-benefit analysis claimed the academy would cost $104 million over 10 years, but save $131 million in reduced costs.
The business case said the academy would be less than half as expensive as keeping children in the Cleveland Youth Detention Facility, which they say costs $1,500 per detainee per day, on average.
Mr Yanner said they were now turning to the state government to continue funding the proposal, after funding for a secretariat ceased in December.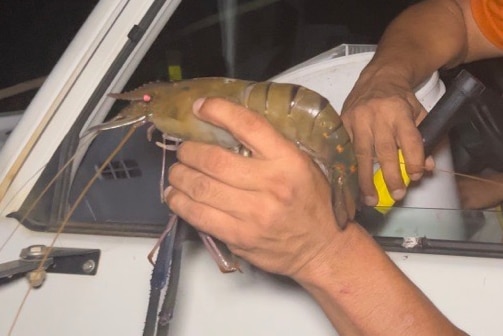 A spokesperson for the Department of Seniors, Disability Services and Aboriginal and Torres Strait Islander Partnerships said government representatives had met with community leaders to discuss the idea for the Gulf Academy.
"Earlier in 2023, the Bynoe Community Advancement Cooperative advised the Queensland government that it was focused on working with gulf leaders at the local and regional level to address broader community and regional governance priorities and that work on the Gulf Academy project had been paused," the spokesperson said.
"The department is yet to be notified of proposed next steps in relation to the Gulf Academy."
Pushing for continued advancement 
Letters obtained by the ABC show the department declined funding requests for a Lower Gulf of Carpentaria Coalition on October 24 2022.
Responding on January 17 2023, cooperative co-CEO Letitia Rainbow said securing funding for a Gulf Academy secretariat and co-design was the "overarching project" for which the coalition was created.
In the letter to the department, she reiterated her desire to get Gulf Academy funded.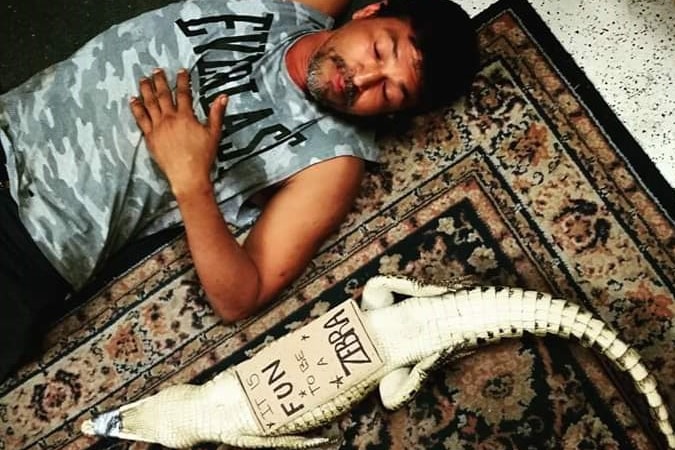 "We consider the Gulf Academy project and development of a regional governance model to be important in the advancement of First Peoples in our region," she said.
"We are steadfast in wishing to work in genuine shared decision making and partnership with government and key departments for the continued advancement of our region."
Source: ABC