Driving people with a disability around Queensland for 17 years has been more than a job for Greg Labbett — it has been a labour of love.
Key points:
A taxi driver says it is a privilege to transport people with disabilities and in aged care
He says taxis are a lifeline linking people to their community, family, friends and work
Care providers say more mobility services are needed in Queensland 
Now on the cusp of retirement, his clients are concerned their life is about to become much more difficult. 
The Rockhampton taxi driver said it was a privilege to provide mobility for people with disabilities and in aged care.
"It's been the most eye-opening experience in my life for the last 17 years, providing service to these wonderful people," the 63-year-old said.
"I feel for my current customers, but I will be there to provide support to them on a personal basis."
Transport challenges
Mr Labbett's clients say his taxi is a lifeline to their community, families, friends and work.
They are worried their lives will be drastically different without him around to help.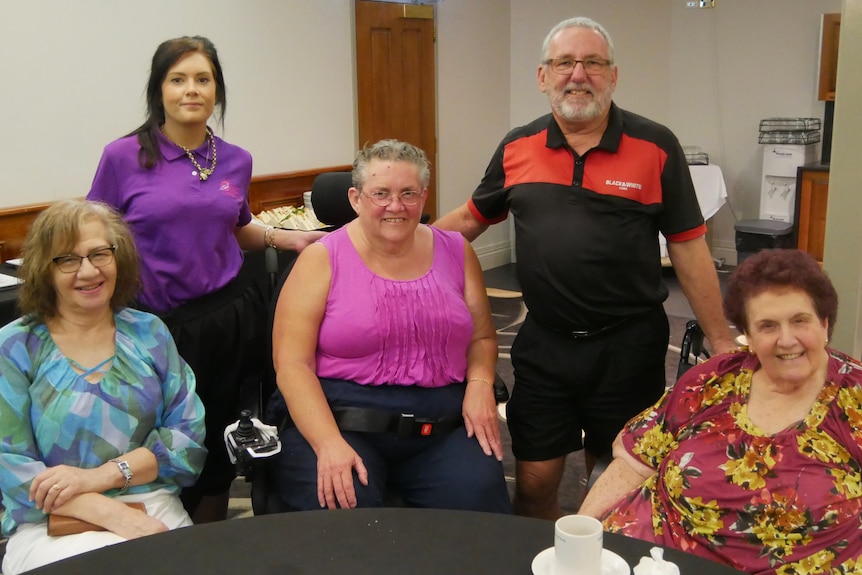 Madonna McCourt has been in a wheelchair for 23 years.
She said she would have to wait up to two hours for a taxi that could accommodate her wheelchair before Mr Labbett was around.
"Not with Greg," she said.
"He'll take the groceries and help put them away and won't leave until you're OK."
Every year Mr Labbett takes senior citizens and children around in his cab to look at Christmas lights for free.
"It's just that extra service and he's going to be sorely missed, very sorely missed," Mrs McCourt said.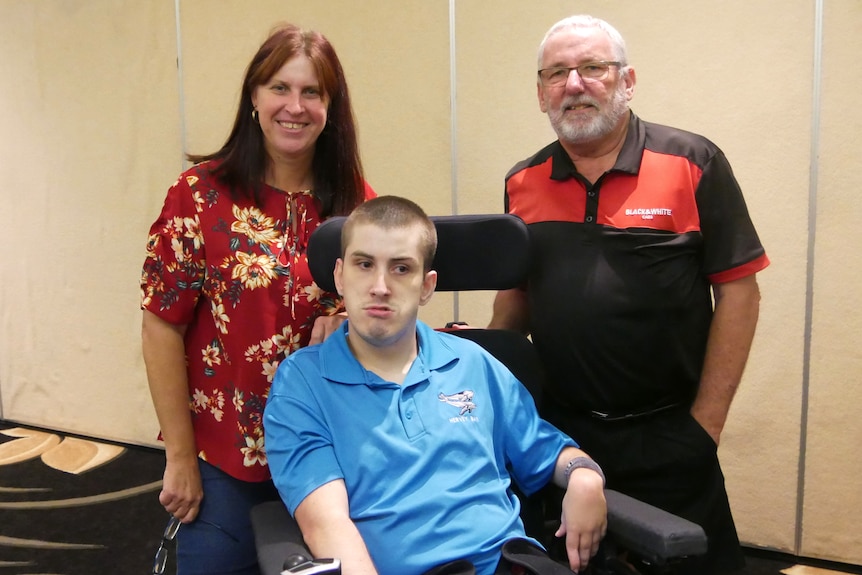 One of those passengers is Bailey Smith.
"I've known Bailey since he was a young child going to South Rocky special school," Mr Labbett said.
"I've been picking him up now for 16-17 years and you really become part of the family."
More services needed
Mr Labbett said people with disabilities often could not afford modified private vehicles or be accommodated on public transport, so instead, they relied on taxis.
"The taxi industry has experienced difficulties over the last six or seven years," he said.
He said there had been struggles attracting good drivers into the system, which adversely affected the disability and aged care services.
"It's disappointing and it's sad, and from my perspective, we could be doing so much better in that area," he said.
"Just the simple things in life can make these people's daily life pleasurable rather than difficult."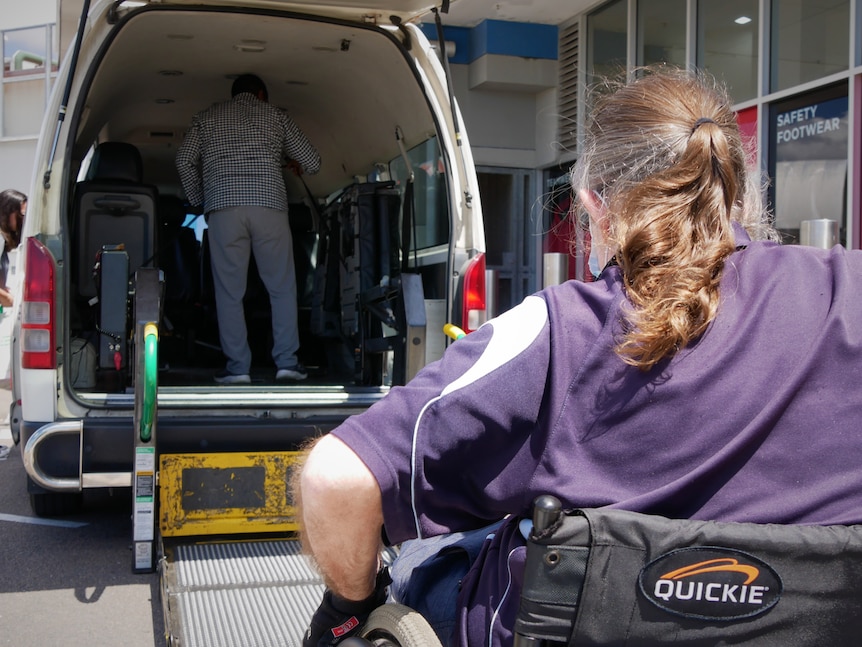 DIVAT Home Care Rockhampton director of operations, Sharna Charles, said her organisation ran a wheelchair-accessible bus but more services were needed for people with disabilities.
"You can never cover the needs basis," she said.
"It is a very short source at the moment."
Hanging up his keys
When Mr Labbett retires at the end of this month, he will do so having made lifelong friendships.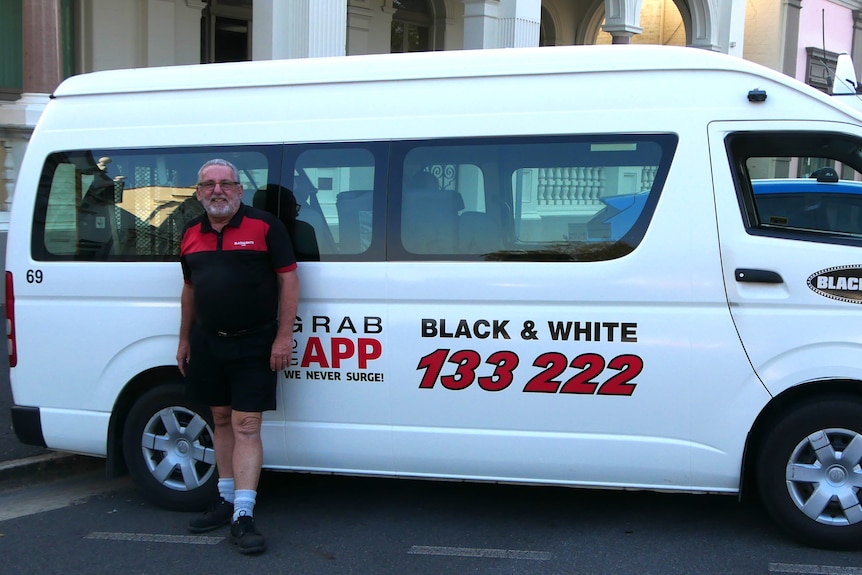 "I'll still keep my friendships with my regular customers and help them out wherever I can, but obviously I can't do that from a taxi point of view," he said.
"I'll still be doing the odd jobs that I do for them from time to time … I'll help them in the garden or help with the shopping.
"At the end of the day, I'll keep my friendships."