When Bianca Paola started her traineeship at the Where is My Coffee? social enterprise cafe in Wangaratta last year, she had several wishes — to improve her confidence, make friends and feel part of her community.
Key points:
Where Is My Coffee? opened in December 2021 
The social enterprise cafe provides hospitality work experience for people with a disability and supports them to find employment
Six months on, staff say some of the trainees are ready to find a job
Almost six months on Ms Paola, who was diagnosed with Asperger's Syndrome in 2008, has found a "second-home" at the cafe and her social skills "are up".
Where is My Coffee? is run by the not-for-profit organisation VMCH (Villa Maria Catholic Homes) and is a learning hub and employment pathway for clients under the National Disability Insurance Scheme.
The trainees are involved in running the cafe, including customer service, handling money, preparing food and drinks, and cleaning.
The cafe has recently reached a milestone with some of its trainees now actively looking for paid work.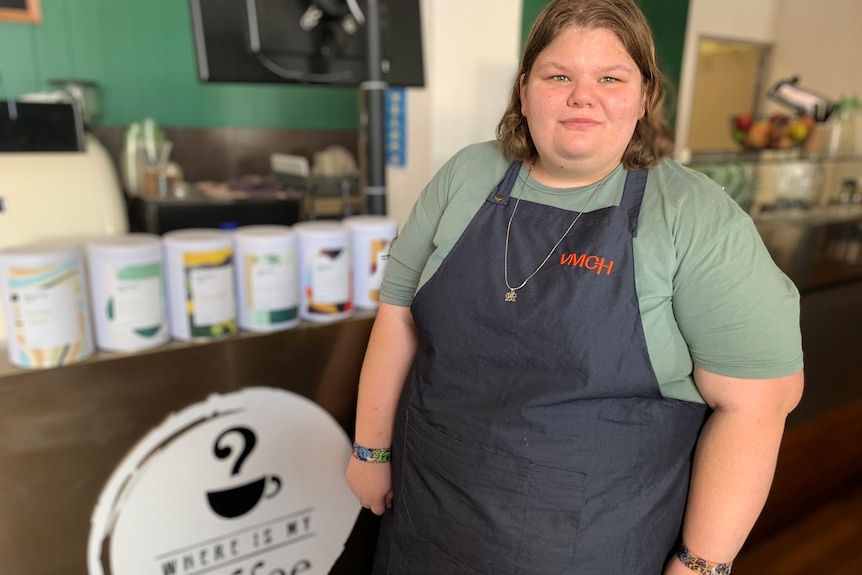 Cafe coordinator Jodie Long said traineeships were usually completed over six to 12 months.
"We assess trainees after six months to see where they are going and then we help them gain employment when they are ready," she said.
Ms Long said two trainees had prepared their resumes and referees and were in contact with potential employers.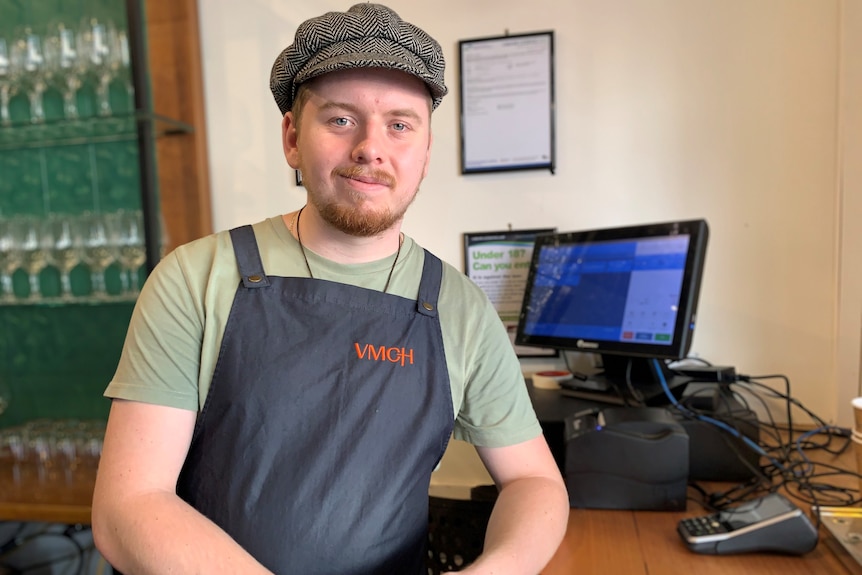 Ms Paola said she had learnt the ins and outs of the hospitality industry and was confident she would find paid employment in the near future.
She admitted she had come a long way in a short amount of time.
"I used to get scared talking to people around my age, but now I've made friends my own age. It's really, really good."
Ms Paola said she now had the confidence to talk to customers and tell them stories.
"The locals know who you are and you chat with them, and it is really lovely," she said.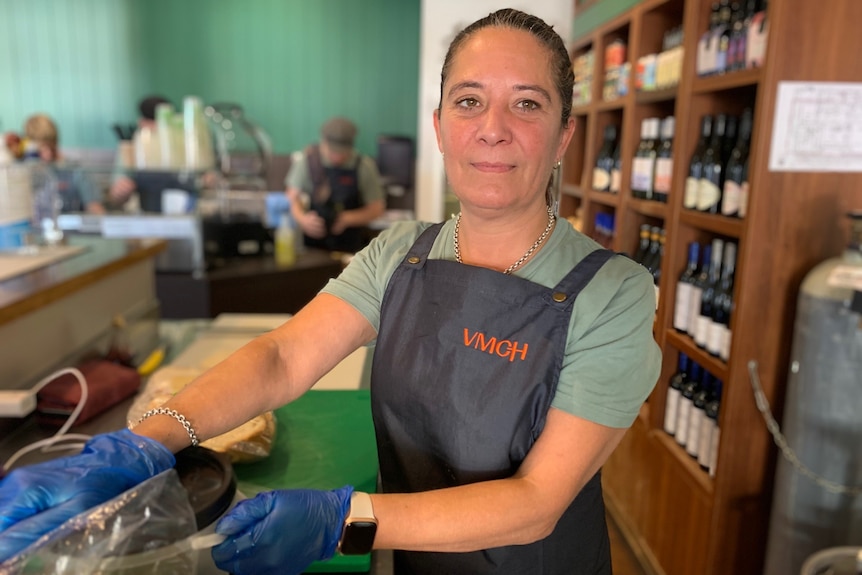 Ms Long said watching trainees grow their independence and confidence on the path to being job-ready was inspiring.
"We have clients that are travelling independently to work when six months ago they were chaperoned," she said.
"Now they are talking to customers without us prompting them, even singing on the job ... they've taken big steps as they move on to seek employment."