The EZ Door Knob Grips are ideal for everyone, regardless of whether you have arthritis, live in a home with a lot of children, or simply always have your hands full. This grip aid's wing-tipped design makes it simple for anyone to open the door. The door knob grips are excellent for elderly people who have trouble turning doorknobs.

The Ausnew EZ Doorknob Grips makes it easy to turn round and awkward doorknobs. It's great for people with arthritis, young children, and senior citizens who may have trouble gripping the door handle.
The convenient and clever lever shape makes turning round door handles effortless for all ages and capabilities while the removable glow in the dark inserts increase night time visibility making it easy to find the door knob no matter how dark it is. 
FEATURES 
✔️ Low-cost alternative for door handles
✔️Convenient lever shape
✔️ Stretches over most doorknobs
✔️ Anti-bacterial material
✔️ Removable glow-in-the-dark inserts for night time visibility 
✔️ Keyhole is easily accessible
✔️ Easy to install 
Specification
Door Types: Fits most round door knobs
Grip Width: 3 inch
Product Dimensions: 3" x 2"-1.6" 
Material: Silicone
Colour: Opaque
Low-Cost Alternative

 

to Replacing Door Knobs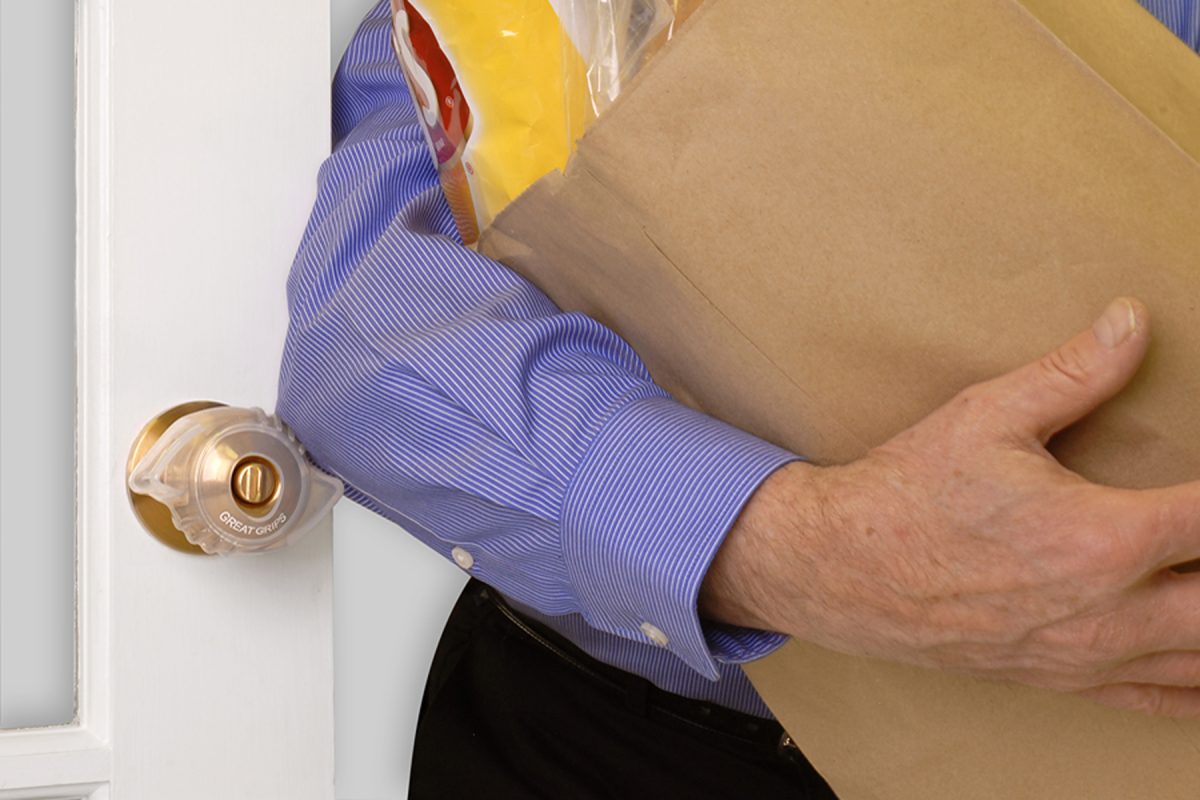 Perks
✔️ KEEPS HANDS FREE: The EZ Door Knob Grips are ideal for any active grandparent or parent who frequently has their hands full.

✔️ ASSISTS IN PAIN RELIEF: The door grips aid in the discomfort relief of anyone with joint pain or weak, arthritic hands.

✔️LESS EXPENSIVE OPTION: A fantastic less expensive option to changing your circular door knobs for levers is to install door knob grips!
EZ Door Knobs Grips on Quickly - No Tools Needed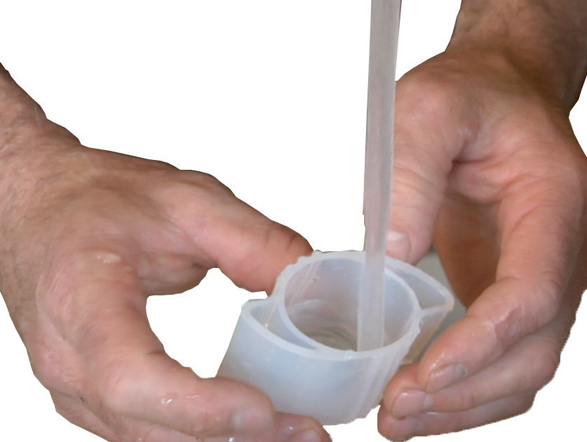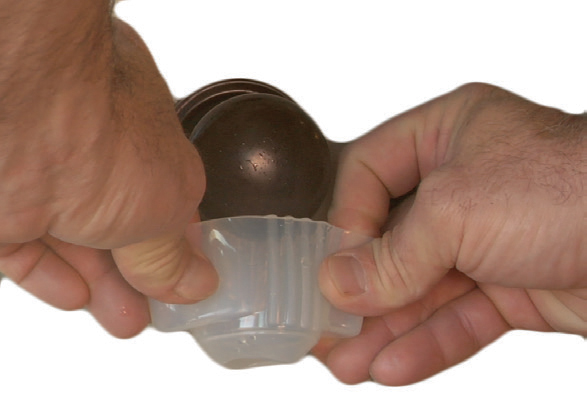 Reviews
For further information on any of our products, please email or call (02) 9159 6183 and our friendly staff will be happy to help.