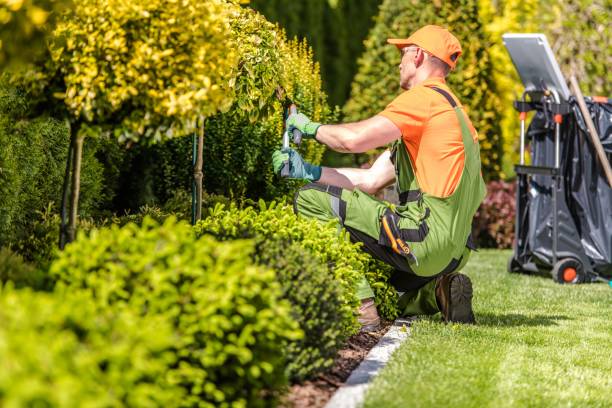 If you love your garden but can't maintain it yourself, your NDIS Plan can be used to pay for gardening services.
If you have a disability, you might need to change some aspects of your life, but you shouldn't have to stop doing the things you enjoy.
Working in the garden and observing how things develop are popular leisure activities. You might still enjoy having a well-kept garden as part of your home even if your disability prevents you from working in it.
Gardening services are covered by the NDIS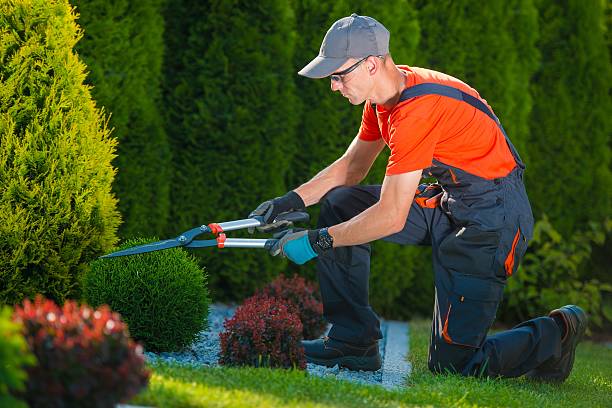 You might be able to use your NDIS funds to pay for gardening services if your disability makes it difficult for you to take care of your garden or handle chores around your yard.
Support that is directly relevant to your disability and your goals and that the NDIS deems appropriate and essential will be funded. What is presented in detail differs from person to person because every NDIS participant has a different plan.
Generally speaking, funding should be accessible if you are unable to manage your garden on your own due to a disability and if the gardening services are deemed reasonable and essential for you to live a normal life and connects to your NDIS goals.
However, regardless of your impairment, the NDIS won't pay for a task that calls for an expert, such as a landscape gardener to create a water feature.
Core Support and gardening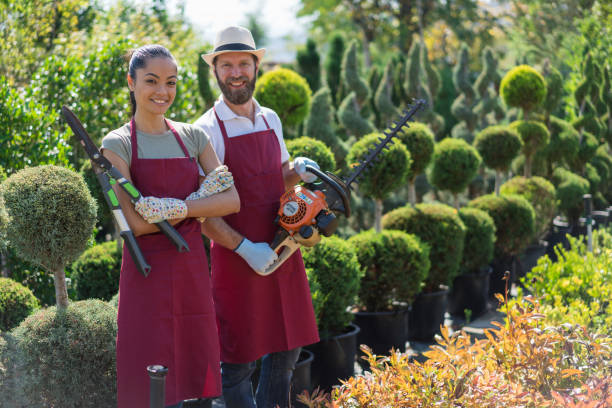 Assistance with Daily Life is a category under "Core Supports Budget" in the NDIS. This section is intended to assist you with routine everyday duties so that you can live as independently as possible. Regardless of whether you rent or own your house, support for garden maintenance falls under this category.
As long as it complies with NDIS regulations, core support funding is moderately flexible, so after it has been authorized, you can choose how to use it.
Considering that each NDIS plan is customized for the person, services vary according to your circumstances but often include the following:
Lawn mowing
Pruning
Weed removal
Mulching
Trimming and edging
Gutter cleaning
Although you can use NDIS funds to pay for a gardening service, you will still be responsible for paying for supplies like plants, mulch, and soil if they are required.
How to set up your gardening service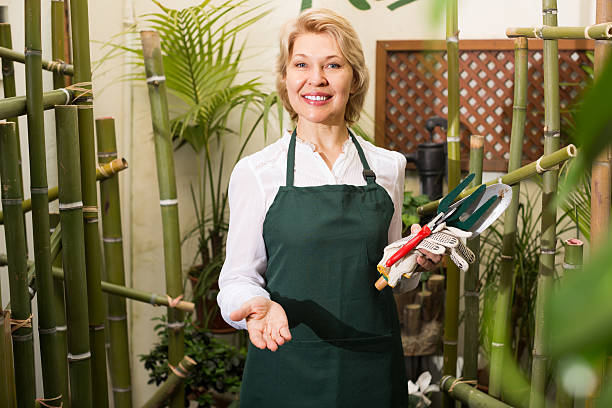 Determine the services you believe you require and the frequency with which you think they should be provided if you want to ensure that your garden is tended all year.
Ask your current service provider to assist you in creating a garden maintenance program that meets your needs and standards. Write down the chores you want to be done and how often.
You may require basic or comprehensive services, such as a one-time clean-up service or recurring ongoing maintenance depending on the size of your garden.
You are free to hire the Provider of your choice as long as they have an Australian Business Number and can give you an invoice for any services rendered.
It's a good idea to discuss a service agreement with them that specifies a timetable and price. .
Caring for your garden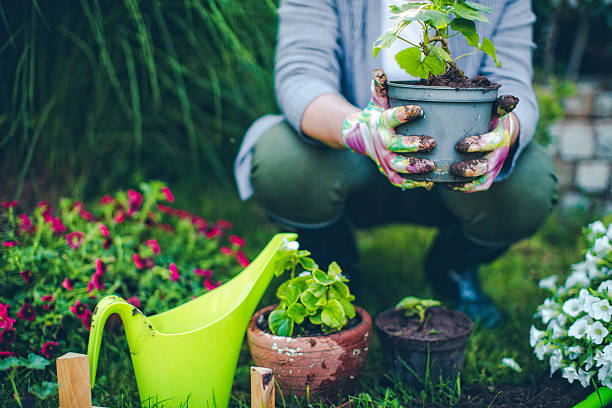 Let your service provider know if one of your goals is to take care of your lawn and garden because the NDIS is intended to help you become as independent as possible.
To assist you in acquiring the skills you want, you might be able to get some funds from your "Capacity Building Budget." This may involve training to improve your knowledge and abilities so you may feel more comfortable tending your garden.
NEEDING NDIS SERVICES? 
 Click the Button Below to Learn More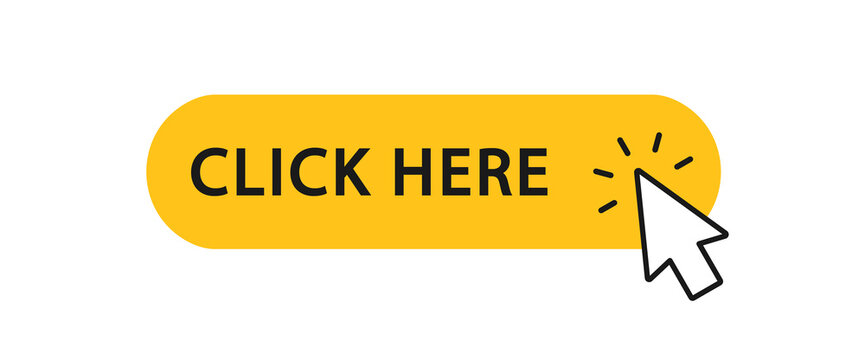 If you would like to view Ausnew Home Care Service's full range of our services please view our website here. For further information on any of our services please email or call (02) 9159 6183 our friendly staff will be happy to help.