Kiah Morante was trying to catch the train home from work when a police officer shoved him against a wall and told him he was under arrest because he was swearing.
Key points:
Almost a third of first responders confused Tourette's tic behaviour with being on drugs
Just 28 per cent of surveyed people with Tourette's said their encounters with first responders was positive
Advocates would like emergency personnel to be better at recognising people with the condition
The Parramatta disability support worker, who has Tourette Syndrome, could not prevent himself from speaking obscenities but the officer did not believe he had the condition.
"What am I supposed to say here? I have Tourette's. You're scaring me," Mr Morante said.
"What can I do to make you believe me?"
Mr Morante said the officer was then told by a supervisor over a two-way radio to let him go, but the officer made an offensive gesture.
"Someone said, 'What's wrong with him? Does he have a problem?' and the cop said, 'Yeah, he has a problem', and he did the gesture with the looping finger around the temple," Mr Morante said.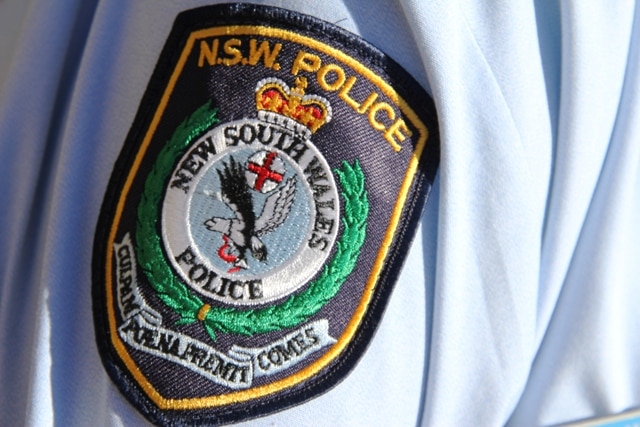 Mr Morante did not believe the incident was malicious, but was just a misunderstanding.
He wanted open discussions with police to help prevent it from happening again.
"They're supposed to be protecting the public, but when you've got Tourette's, you're afraid," Mr Morante said.
"We need to work on lowering that emotional wall and actually have dialogue."
Negative experiences common
Mr Morante's experience was not an isolated incident.
New research from Tourette Syndrome Association of Australia (TSAA) has found only 28 per cent of people with the syndrome find their encounters with first responders to be positive.
In contrast, 96 per cent of Australians described their overall experience with emergency services as positive.
The research found 24 per cent of people with Tourette's have a had negative experience with a paramedic, while 29 per cent said they had a negative experience with police.
It also said 14 per cent of people with Tourette Syndrome had "traumatic" experiences with first responders, while another 14 per cent said their experience was "shameful".
'Please don't misjudge this'
TSAA spokesperson Haze Elford told ABC Radio Sydney that people with Tourette's were often questioned more by police and not heard out.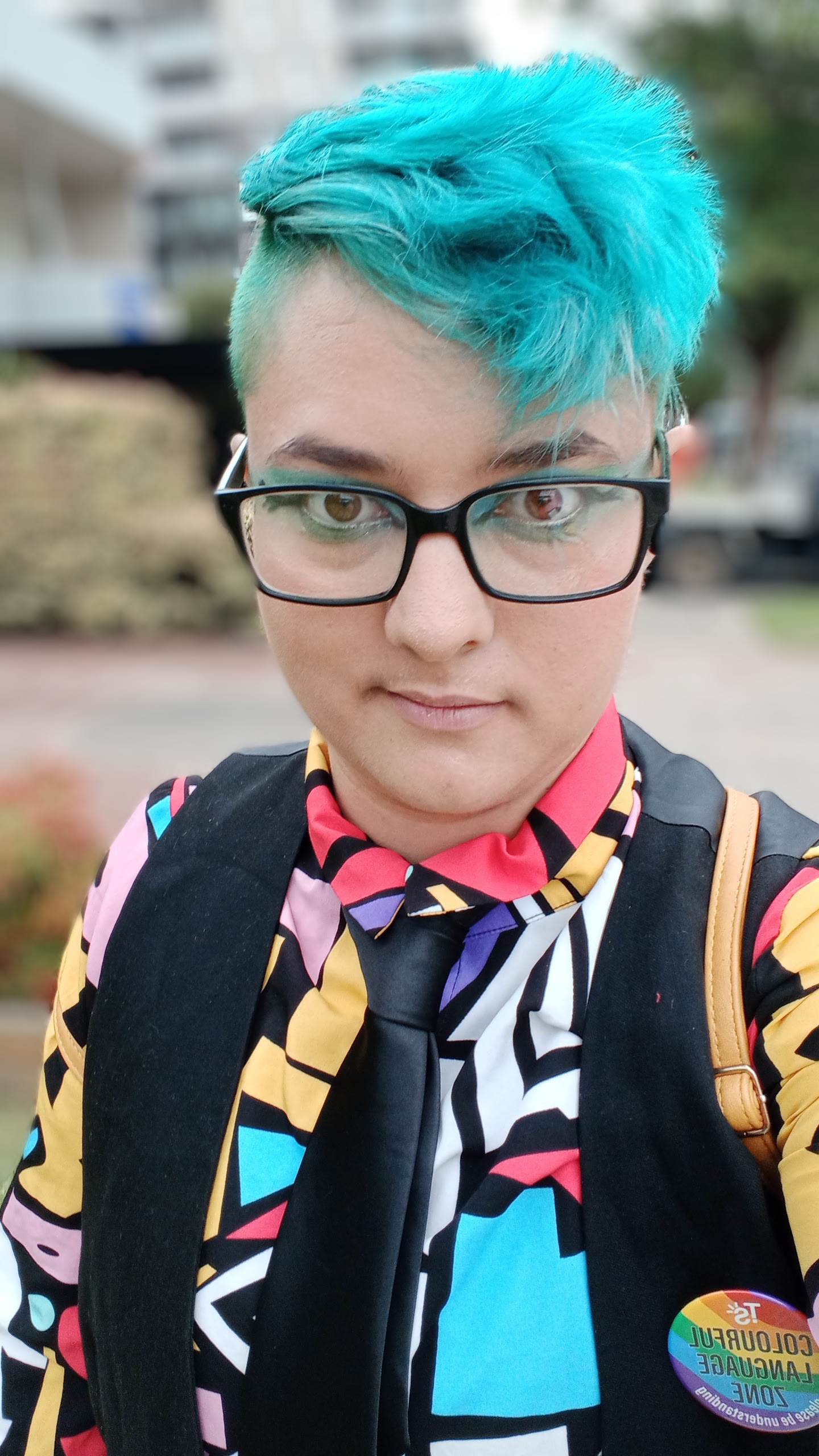 "Because of the way that a lot of people's tics present, it becomes a real challenge to differentiate between what could look like violent behaviour, what could like drug use, just general anti-social behaviours, and tics," Elford said.
"I've had to argue with security guards to allow me to stay in places. I've had to explain to police officers constantly, 'I have Tourette's. Please don't misjudge this'.
Elford says emergency services need to take a moment to listen when someone says they have Tourette Syndrome. 
"It'd [also] be really helpful for both the patient and for police officers to be aware of what Tourette Syndrome looks like."
The TSAA  is seeking to address the issue with first responders this week during Tourette Syndrome Awareness Week. 
A lot of people with Tourette's also have other conditions such as Obsessive Compulsive Disorder, Attention Deficit Hyperactivity Disorder and autism, which Elford said could make interactions with first responders more challenging.
Responder training is not specific
A NSW Police Force spokesperson said it did not deliver training specific to one disability type but tried to increase the ability of police to identify people living with a disability.
"The NSW Police Force train police on engaging with diverse communities and has training that provides specific guidance on engaging and supporting people with disabilities or cognitive impairment," the spokesperson said.
The Australasian College of Paramedicine was contacted for comment.