Old storage boxes, damp smelly mops, and mirrors too high to see in are just a few of the challenges Amber Dennis faces in her daily life navigating the world in a wheelchair.
Key points:
Around three quarters of people with a disability have physical constraints
Accessibility advocate Amber Dennis says making places more comfortable for disabled people can be simpler than you think
She has created an online community to support people facing barriers in their daily lives
An accessibility advocate and influencer, Ms Dennis said she believed inclusivity was often one of the last things on a business owners' mind.
But for people living with a disability, it could be a daily fear.
"As someone living life in a wheelchair I know first-hand the embarrassment of going to a disabled rest room that is being used as a storage cupboard," she said.
"There are many disabled people who choose to stay home and not go out for fear of awkward situations like a lack of ramps or appropriate table heights."
Ms Dennis said she hoped to change this by taking the plunge herself, visiting venues and ranking their accessibility so that others felt more comfortable going out in public.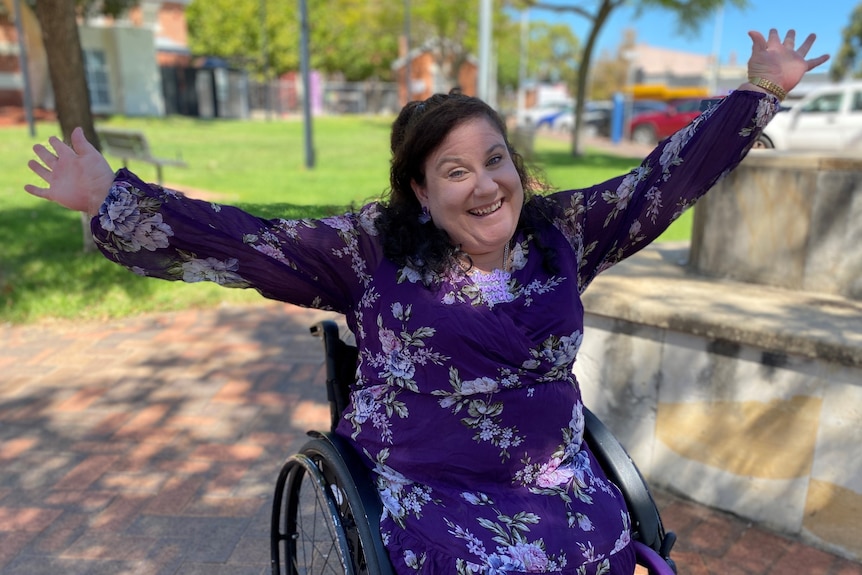 She conducts "accessibility audits" ranking venues and businesses on a scale of one to four wheelchairs — a nod to the number of wheels on her own chair.
"If a business gets a perfect score in my ranking system, then everyone in the disabled community knows it's a safe and comfortable space for everybody," she said.
"Something as simple as making sure the mirror [in a washroom] is low enough so a person in a wheelchair can see is simple but so important.
"How else do I know if I have food on my face?"
Ms Dennis said all people, not just those in wheelchairs, benefited from greater accessibility at venues.
Professor of Sociology in Indigenous Studies, John Gilroy, said many people presumed that disability access was only important to a small number of people.
But according to the Australian Institute of Health and Welfare (AIHW), 4.4 million Australians — roughly 18 per cent of the population — live with a disability.
For people aged over 65, about 46 per cent have constrained mobility.
The AIHW estimates that for three quarters of these people the main conditions causing them most issues were physical, such as back problems and arthritis.
Wheelie Good Perth
Ms Dennis, who was born with spina bifida and hydrocephalus 36 years ago, has advocated for accessibility her whole life.
But the personal loss of loved ones spurred her on to further action.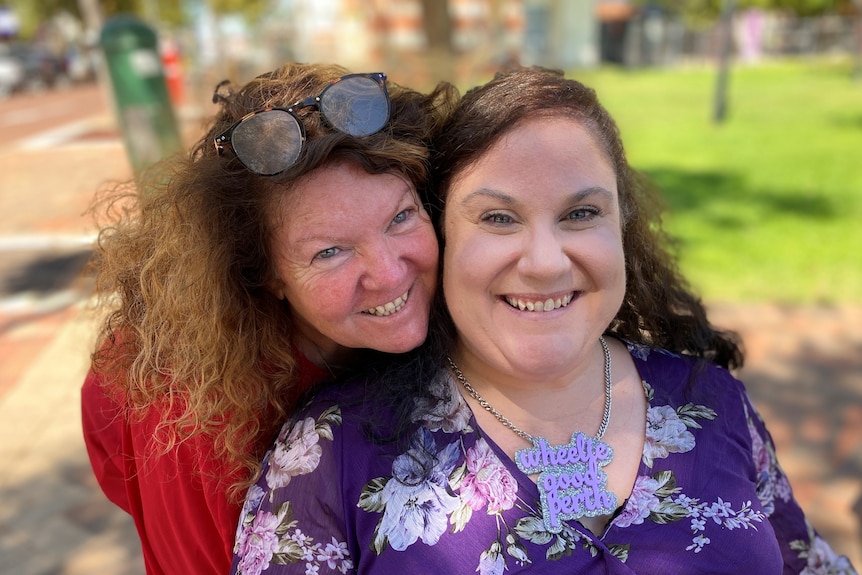 "My dad passed away in 2021 from cancer, and then shortly after my grandmother passed away," she said.
"That grief, and that depression that I was in, made me realise that I wanted to do something with my life and my experience.
"So with my lived experience, I can help other people with disabilities find accessible businesses and improve accessibility."
In 2021 Ms Dennis founded Wheelie Good Perth, an online community that organises accessible social events and consults with councils and businesses about catering to people with disabilities.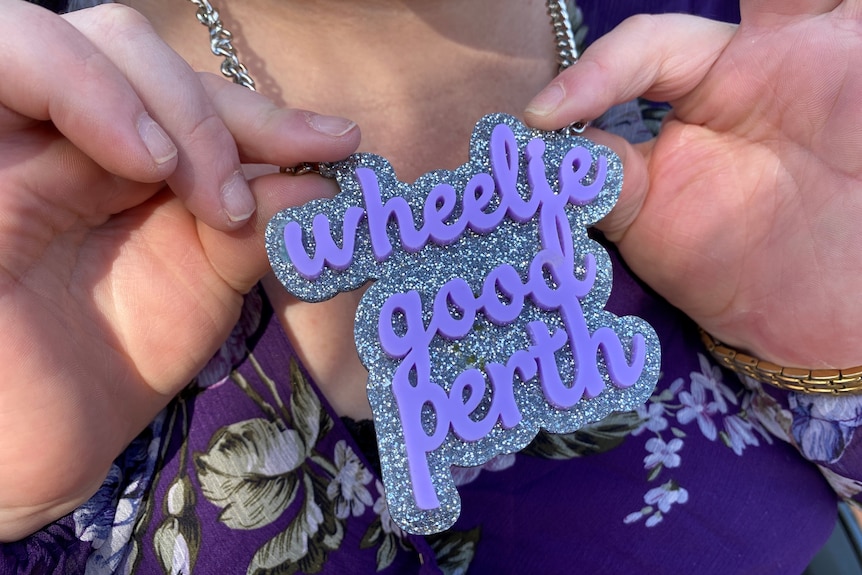 Her late father, Murray Dennis, was a business owner himself, and inspired his daughter with his entrepreneurial spirit.
 "My mum and my dad are the reason I am the proud, independent person I am," she said.
Doing the bare minimum 
Professor Gilroy, who specialises in disability studies focusing on community development, said a major problem in the provision of accessible public places was wealth inequality.
"Local councils in less affluent areas have less ratepayer money to spend on improving spaces for people with accessibility requirements," he said.
"ABS data shows people with a disability have less educational outcomes, less employment opportunities, and less disposable income overall.
"This means people with a disability are far more likely to live in less accessible areas.
"Even social houses often don't have ramps."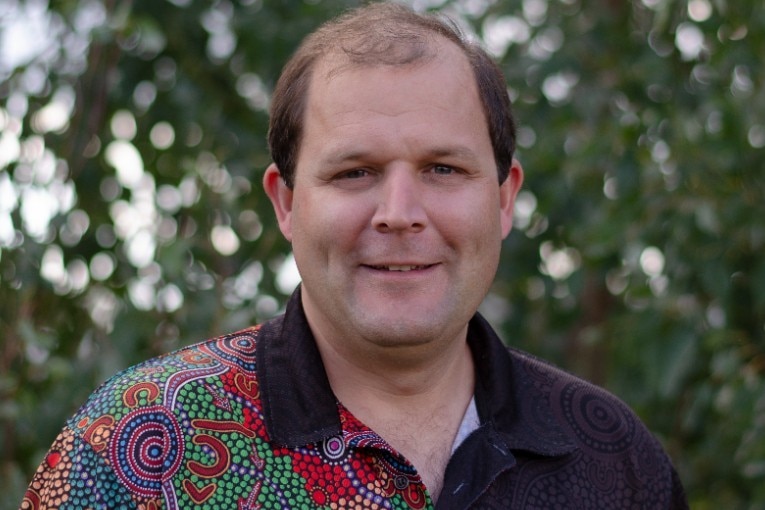 Professor Gilroy described the disability community as "a broad church" which required targeted assistance.
"A lot of local governments and businesses will fit the minimum legal requirements when it comes to accessibility," he said.
"Taking a few basic accessibility steps actually helps very few people.
"It means disabled mob like me are often not catered for. Someone with cerebral palsy has different needs to a deaf or blind person."
The City of Swan in Perth's north-east has contracted Ms Dennis to consult on making its region more accessible.
A spokesperson for the council said it was currently undertaking an audit of 10 local businesses to change community mindsets towards disability and offer practical tips.
"We are passionate about taking every opportunity to help our local businesses grow and thrive, and if it is a success our vision is to see this program eventually expand more broadly across the City of Swan's business community," a spokesperson said.
So far four audits have been completed by the city and Ms Dennis.