The employment future of hundreds of West Australians with disabilities will be dependent on a new organisation picking up the pieces after the state's largest disability services provider, Activ Foundation, announced it would close its workshops last year.
Key points:
Workpower will take over Activ's large-scale WA workshops
It will start operating the sites from June 30
Workers now feel more confident in their employment prospects
In May, the foundation revealed it would close its large-scale industrial worksites in Perth, Bunbury and Geraldton because of funding cuts to the National Disability Insurance Scheme.
The WA government and the Commonwealth funded a total of almost $12 million in support to help workers keep their jobs, while they worked out a solution to secure ongoing work for them.
After a year of uncertainty, Workpower has stepped in to take over the sites, guaranteeing employment for around 600 people.
For those like Emma Samson — who has worked at the Bentley facility for about five years — the news has provided assurance on what their employment will look like going forward.
"It's been going on for quite some time, so I was a bit nervous about what was going to happen, so now I know what's going to happen I feel a lot more confident and less stressed," she said.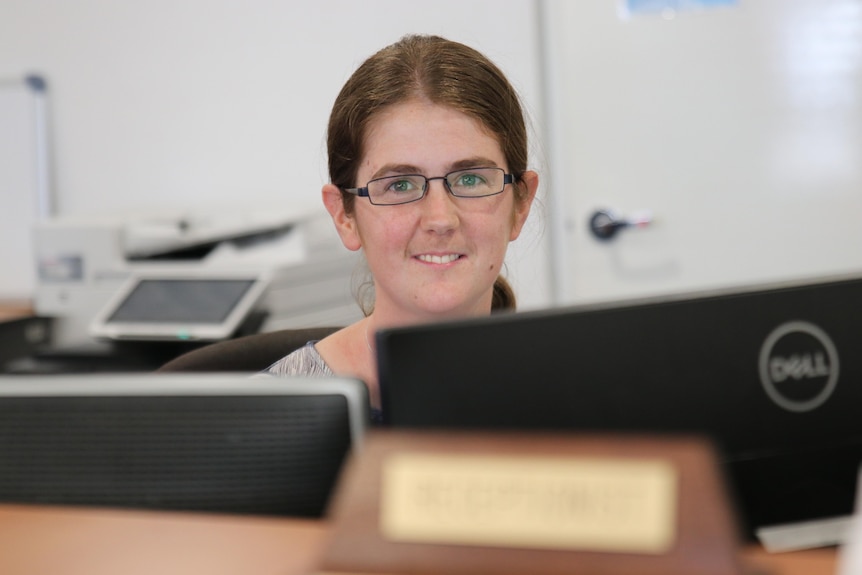 Janette Gee, whose son also works at the site, says she was relieved to hear the news and will be monitoring as Workpower takes on the new venture.
"It's been a very long year waiting to see whether there'd be any certainty for the future of our loved ones, that's really been the driving force for us," she said.
"They love being with their friends but more importantly, they love working the same as we all do … every day having a reason to get up, go out and get their pay cheque at the end of every week.
"To have that taken away from you with limited options if you don't do that is really, really devastating.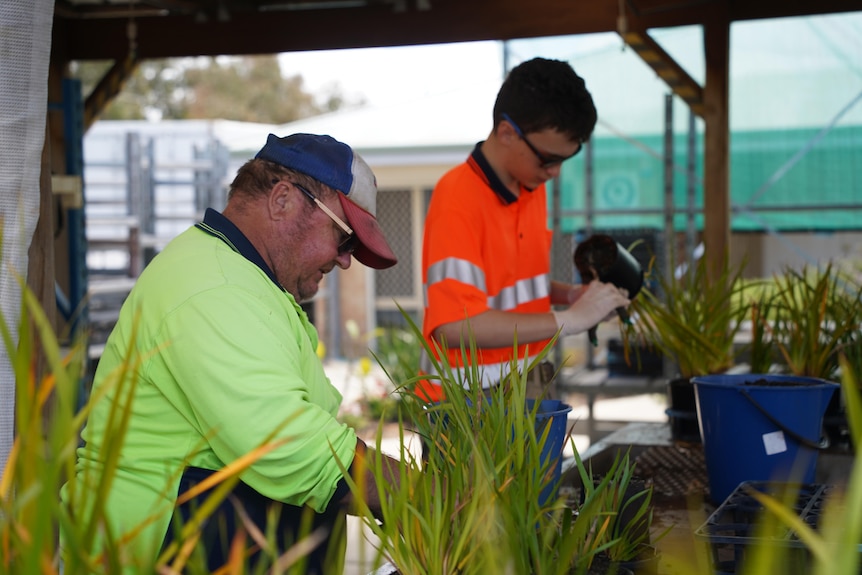 "I feel quite confident as a community, we will make sure everybody has choice and control in the sort of work they want to do moving into the future."
Workpower chief executive Lee Broomhall said the organisation's priority now will be providing a smooth transition phase to all employees from Activ.
"We're two very different operations and we approach our business differently," she said.
"Workpower's history has been to take businesses and do what we can do to make them better and that's what we intend to do this time."
"So in time, that will become obvious in terms of what strategies need to be implemented to make these businesses successful and sustainable going forward."
Workpower will commence operations from June 30.
Source: ABC