It's a cold and blustery morning in Mount Gambier, but smiles light up the room at St Paul's Hall.
Hellos ring out.
Six weeks ago, these people were strangers.
Now, they're gathering for the all-abilities dance final performance.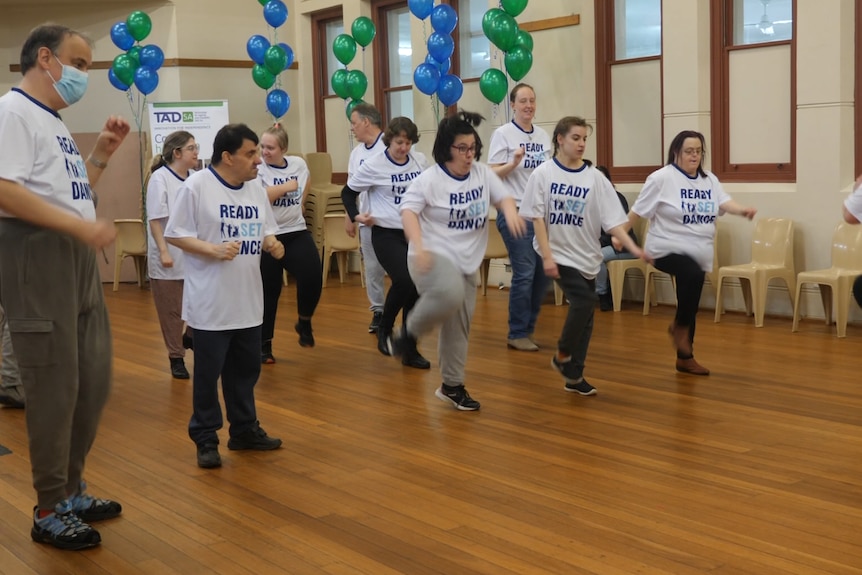 Participant Tessa Murphy said the experience had been "just fantastic".
"I get to meet new people and it was a lot of fun, and these past six weeks were just amazing," she said.
"Meeting with other people with other disabilities was great.
"I just loved it."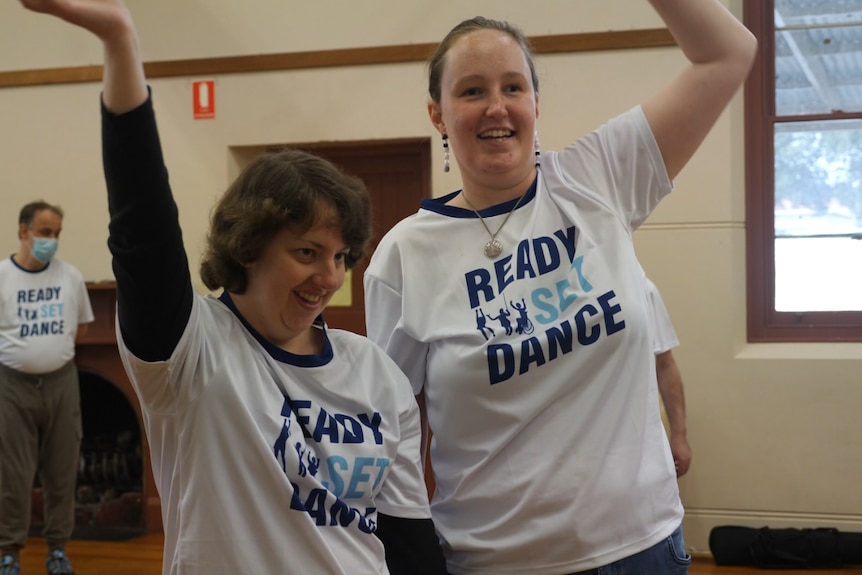 Fellow participant John Hawkes agreed.
"It was good, I enjoyed myself," he said.
For Kahlia Sawyer, it was about developing skills to help her with "learning to live independently".
"It's helped me use different parts of my body, like my feet and my arms, and coordination," she said.
"I would really like if they did another one."
Ms Sawyer had a message for other people living with a disability: "Just come along and try it, because it's a lot of fun and you meet new people."
Preventing social isolation
Support worker Baljeet Singh said the program had greatly benefited his client, Jack Attenborough.
 "Jack's behaviour has changed a lot," Mr Singh said.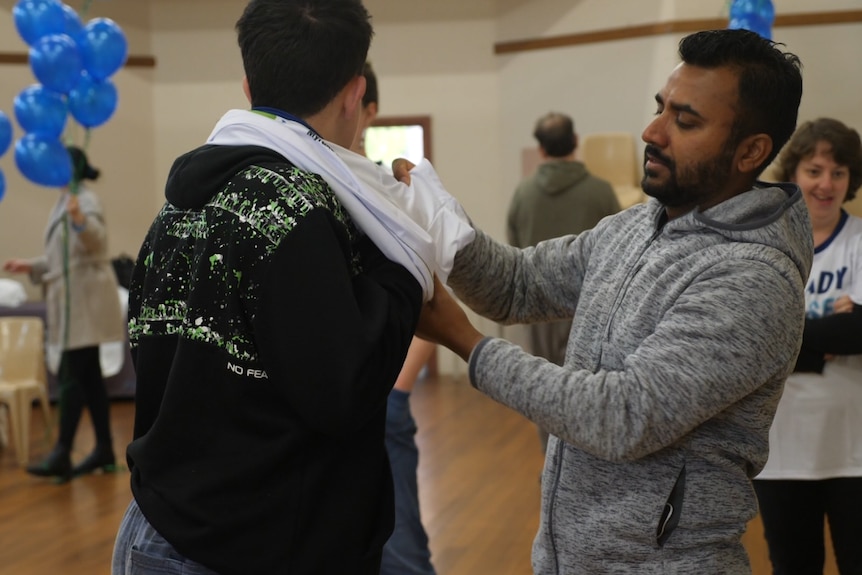 "Socially, he's interacting with other people – usually he does not – because his daily life is to just stay at home, so it's a big change for him.
"It's good for him, and his behaviour is changing."
Hopes to expand program
The program, Ready Set Dance, was run by Community Living Australia (CLA) and funded by Technology for Ageing and Disability SA.
CLA chief executive Mark Kulinski said the final performance was "fantastic".
"So many people with disabilities don't get the opportunity to go out and socialise, and dance really brings a lot of people with disabilities together," he said.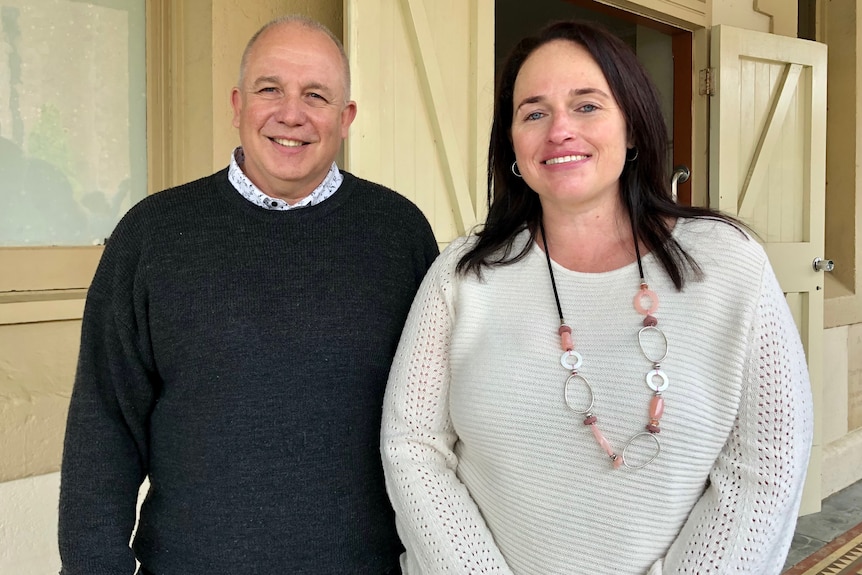 "Even the audience was getting involved, which was fantastic.
"It just takes the disability out of the equation, and it's all about abilities and having fun.
"It's about helping people have better lives, and to challenge them and introduce them to community."
CLA regional coordinator Cynthia Gerritsen said it was great to see "the smiles and people interacting".
"Even those in the wheelchairs," she said.
"They were doing the foot movements and getting into it and just having a ball.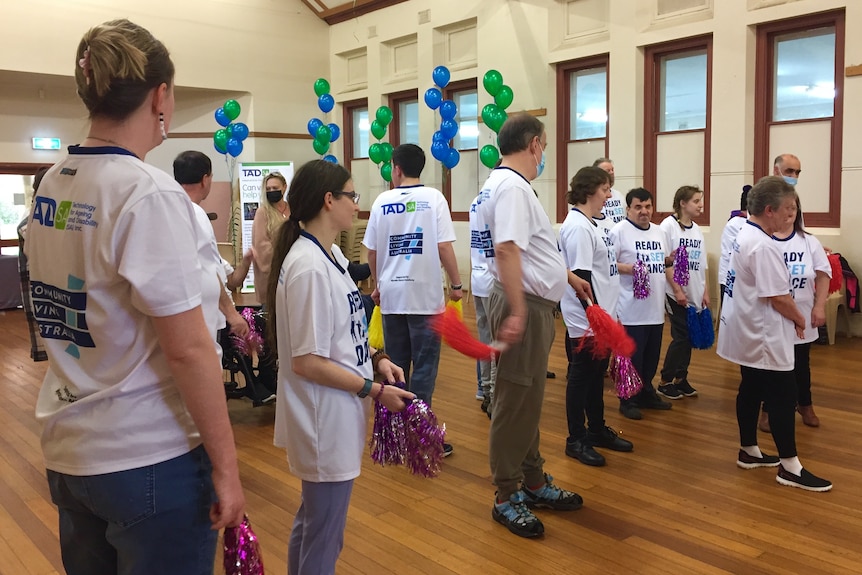 "What you saw today was a result of everyone just showing that enthusiasm and having fun."
Ms Gerritsen said the organisation was hoping to expand further into the region.
"We're calling out for community groups [in] Naracoorte, Kingston, Millicent – anyone who thinks they'd like to get involved," she said.
"We want to do it again."
Source: ABC