Grace Tame is best known as a childhood sexual abuse survivor and advocate from Tasmania who was named Australian of the Year in 2021. She is also autistic. 
While she has been open and forthright about her autistic identity in recent years, she does have a complicated relationship with being labelled.
"Today we're seeing a lot of labels used as weapons, as absolute ways of dividing people and diminishing people," she said. 
She said she believed a lack of understanding meant many of her statements and actions had been perceived in a harsh light.
"I've been accused many times of being manipulative and calculating," Ms Tame said.
"All I'm trying to do is play catch-up and understand. And that's one of the things that's really stigmatising.
"That, I think, belies the perception or notion that autistic people, or people who are neurodivergent, are really polarising."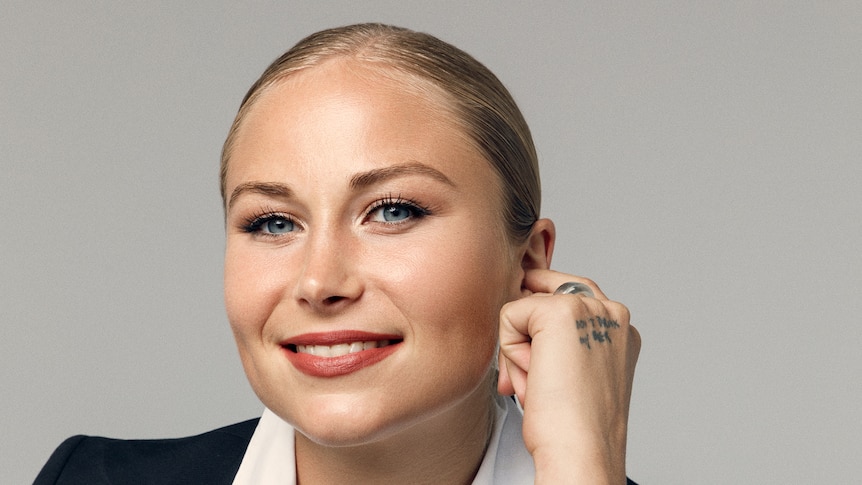 An all-too-common reality
But being autistic comes with a jarring reality.
For autistic women, and many people with disabilities, sexual and gendered violence is an all-too-common reality.
Tara Hunter is the director of clinical and client services at Full Stop Australia, an organisation that supports people affected by domestic, sexual, and family violence.
Ms Hunter told the ABC that neurodiverse women were susceptible to environmental factors and gender-based drivers of violence.
She said when it came to examining sexual assault and abuse "women, in particular, with disabilities are over-represented".
Ms Hunter acknowledged that despite this over-representation, there is rarely a singular cause or straightforward answer as to why this is the case. 
Staggering statistics
Research shows up to 90 per cent of women and girls who are autistic will have experienced sexual abuse or gender-based violence in their lifetime.
This rate is two to three times higher than abuse rates for non-disabled populations.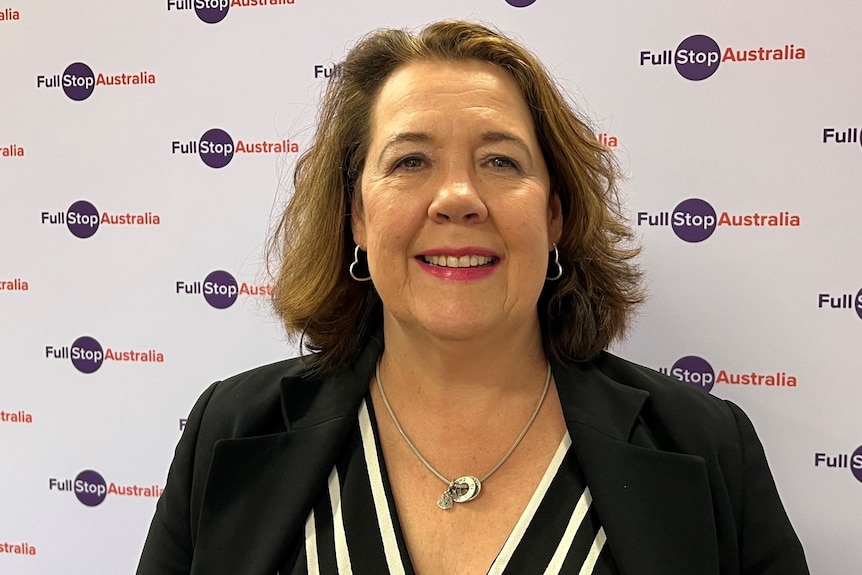 According to Ms Hunter, there are many factors at play. However, one potential risk is autistic people may be less socially equipped to recognise and communicate problematic or dangerous behaviours to others.
She said they may find themselves in situations where they were more susceptible to being taken advantage of, particularly among people in positions of authority.
"We know that often the people who are perpetrating the harm are in positions of power," Ms Hunter said.
She said another point of vulnerability for people with disabilities was "insidious" behaviours — known as "grooming" — which often accompanied sexual abuse.
"Grooming is a whole range of behaviours where someone will engage with most often a young person in order to set up a scenario where they are able to then go on and perpetrate sexual abuse," Ms Hunter said.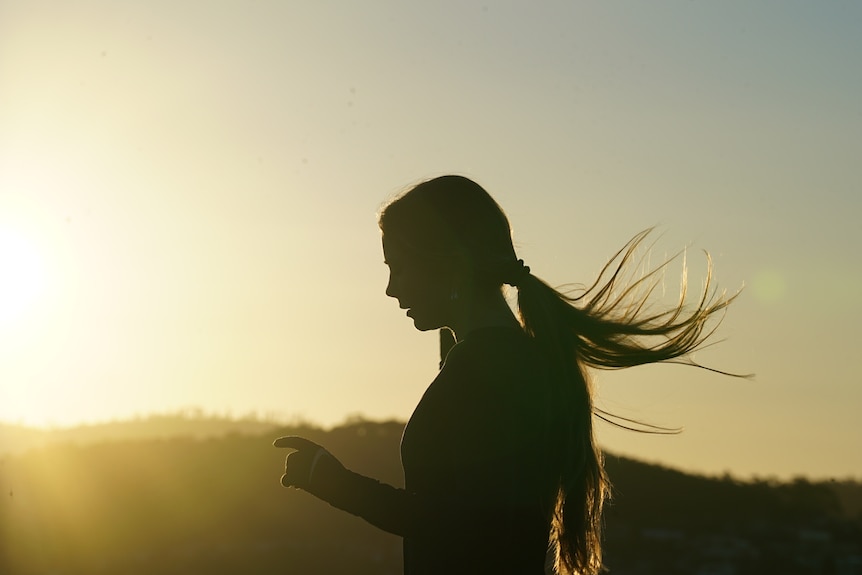 From 'villain' to 'saviour'
Ms Tame said the complex nature of sexual grooming meant that predators could be highly manipulative and take advantage of instability in other areas of a young person's life.
She said it was not uncommon for victim-survivors to experience ongoing feelings of confusion and self-doubt, because grooming was a calculated and "subtle psychological process".
Ms Tame was quick to acknowledge that her autism was not the only factor and that things like her difficulties with anorexia nervosa also contributed to her vulnerability.
'We need to believe them'
Ms Hunter said when it came to noticing sexual abuse and grooming, there were several behaviours in adult perpetrators that parents or carers should be aware of. 
"Red flags might be over-engagement or over-willingness to provide support, and wanting to spend time with a child, or creating opportunities with the child or young person," Ms Hunter said. 
Ms Hunter said, most importantly, many disclosures of sexual abuse were still not believed. 
"The first thing that we need to do is that if a child or young person expresses that someone's hurting them, we need to believe them," she said.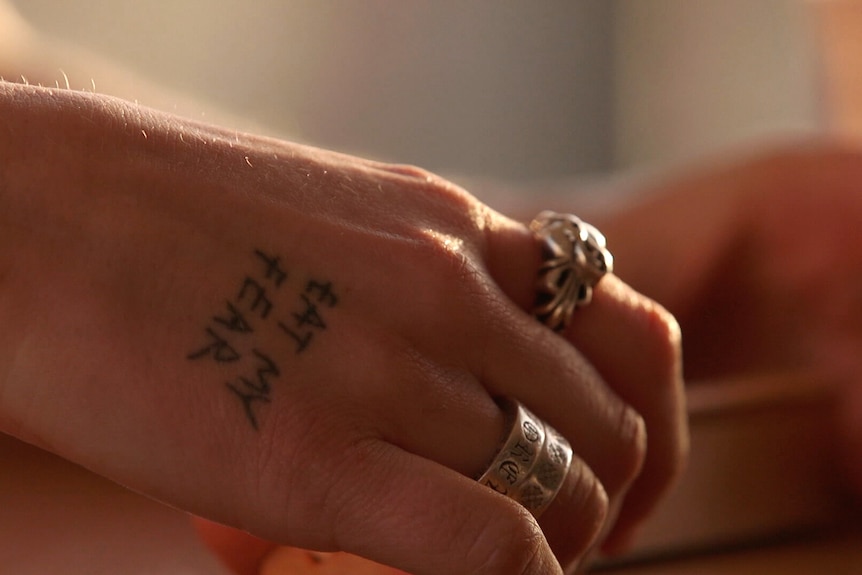 'I found my home'
Even with the experiences she has had, Ms Tame's feelings towards being autistic have remained largely positive. 
"I've found that neurodivergent people are some of the most empathetic, some of the most fascinating, some of the most educative, brilliant people I've ever met and connected with," she said.
"I have found my home, my family in those bonds."
Jessica Horner is an ABC Regional Storyteller Scholarship recipient, a partnership initiative with International Day of People with Disability. 
Source: ABC