The European Space Agency (ESA) is holding its first astronaut recruitment drive in 11 years and says greater diversity is one of the goals.
Key points:
The agency wants to recruit more women and people with disabilities as astronauts
It says only 65 of the more than 560 people to have gone into space have been women
It is also launching what it calls the 'Parastronaut Feasibility Project'
The European equivalent of NASA is seeking to recruit more female astronauts this year, as well as people with disabilities who have always dreamed of going into space.
"We are looking towards the Moon … and Mars. We need very excellent astronauts for the future," ESA Director General Jan Woerner said on Tuesday.
Only 65 of the more than 560 people who have ever gone into space have been women.
Of those 65 women, 51 were American.
The ESA has sent only two women into space — Claudie Haignere and Samantha Cristoforetti — and is now trying to redress the imbalance.
It's not enough to 'add women and stir'
Associate Professor of Space Studies at Flinders University Alice Gorman said the agency was sending a powerful message with the recruitment drive, but that more needed to be done.
"Just knowing that it could be a woman [or] an Indigenous person ... taking those first footsteps on another planet, that has got to be a solar system breaking moment," she said.
"It's a bit of a myth that the white male body is the best adapted to space," she said.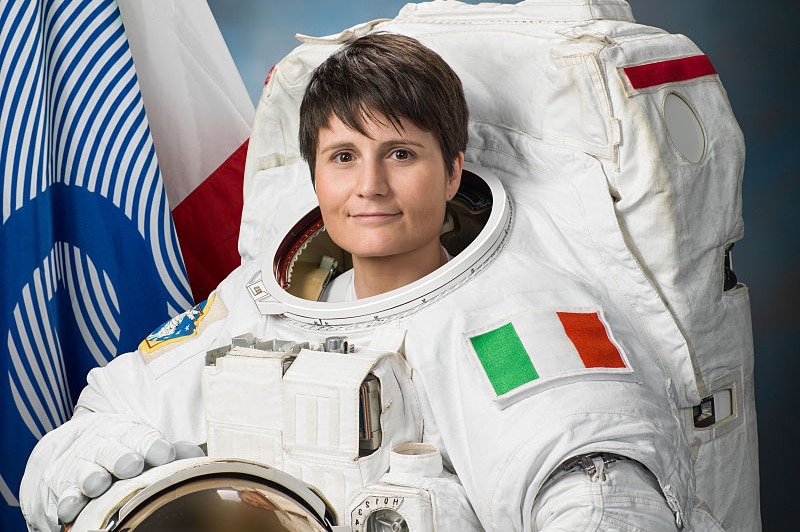 Professor Gorman said it was not enough to simply recruit more diverse employees. She said the space industry had to change in other ways.
"It's not enough to say, 'I'm very supportive of getting women and different types of people' ... they have to act," she said.
"Particularly with technology, women are often being squeezed into something that's been developed for men.
"Adding women and stirring isn't enough in these contexts. You have to redesign them from the ground up.
"I think Australia is in a great position to make these changes happen quickly. Everybody in space industry is very aware of this."
Director of the Australian National University Institute for Space Professor Anna Moore said the Australian space industry was "at the start of its journey, and that's what makes this a really exciting prospect".
"There's no reason whatsoever why the first person Mars or the first person going back to the Moon to stay there and live there shouldn't be a woman," she said.
"In fact, you probably want there to be a woman there."
Parastronaut recruitment a 'world-first'
The European Space Agency also said the "time has come" to put people with disabilities into space as part of an initiative called the Parastronaut Feasibility Project.
According to the ESA, it is the first time that a space agency anywhere has opened the application process up to people with disabilities.
"Representing all parts of our society is a concern that we take very seriously," said David Parker, the agency's director of human and robotic exploration.
The agency said that, based on categories set by the International Paralympic Committee, it would initially consider applications from individuals with lower limb deficiency below the knee or ankle, extreme differences in leg length, or who were below 130 centimetres (4 feet 3 inches) in height.
British astronaut Tim Peake welcomed the initiative, and said it would "hopefully change the landscape" so people from diverse backgrounds would "see that actually there is an opportunity here to become part of Europe's new space pioneers".
The application process, agency officials say, will take some 18 months before a handful of astronauts are selected.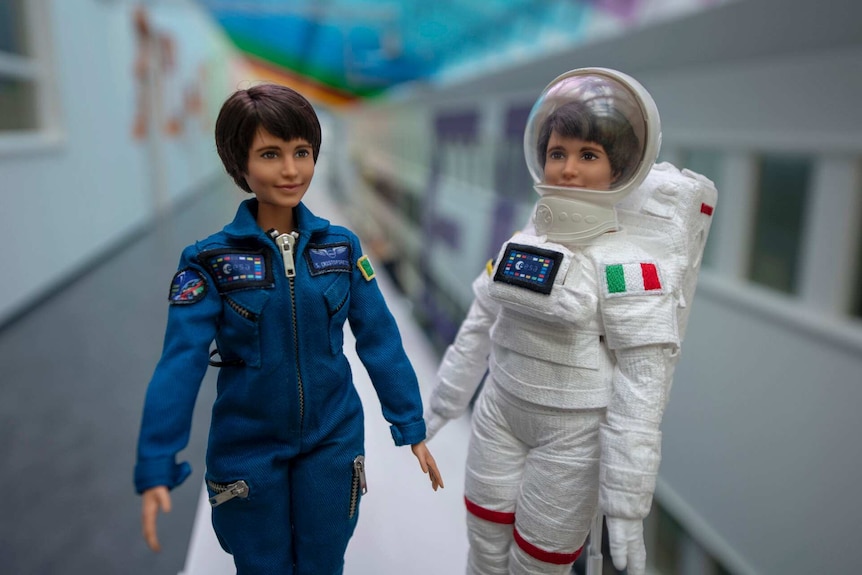 In 2019, the ESA signed a letter of intent with the new Australian Space Agency (ASA), which is headquartered in Adelaide.
The agreement intends to strengthen ties between the agencies and to "expand their existing cooperation in the domain of peaceful uses of outer space".
The commitment covers areas including artificial intelligence, mission support and access to space.
Source: ABC