The father of a son with a profound disability says he is dismayed by a disability royal commission recommendation that special schools be phased out, describing it as "pie in the sky stuff".
Key points:
A father who testified at the royal commission says special schooling needs to remain an option for parents
He describes the experiences his son had in a mainstream school, saying was locked in a walk-in wardrobe
A WA government spokesperson says there are no plans to open any stand-alone education support centres or schools
Commissioners were split on a recommendation for segregated education and so-called special schools to be phased out within 28 years, while federal Education Minister Jason Clare has described the issue as "complex."
The final report, released last week, found segregated education contributed to the devaluing of people with disability, with research suggesting children with disability fared better in inclusive mainstream education.
But Western Australian man Ed Croft, whose son Ryan has a profound intellectual disability, autism, and behavioural issues was adamant the choice of either a mainstream school or a special school had to remain.
"I have complete dismay at this focus that the disability royal commission has [on phasing out special needs schools]," he said.
"I think it's an idea driven by ideology, and disability advocates who have the ability to enunciate their ideas are speaking for all people with disabilities, when they possibly shouldn't."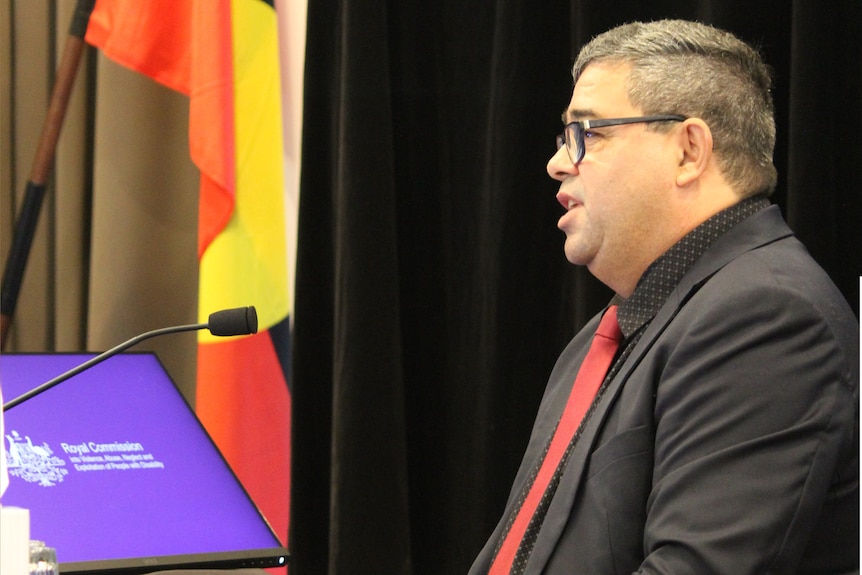 Mr Croft gave evidence at the royal commission into how his son fared at a mainstream school.
"As he got older and his meltdowns became more frequent and more violent, their only solution was to lock him in a cupboard, in a walk-in robe, where they put a window in and put a beanbag on the floor, and it was there that he was sent when he would have a meltdown," he said.
"My other son saw, one day, four men carrying him by his arms and legs, screaming as they put him in the closet."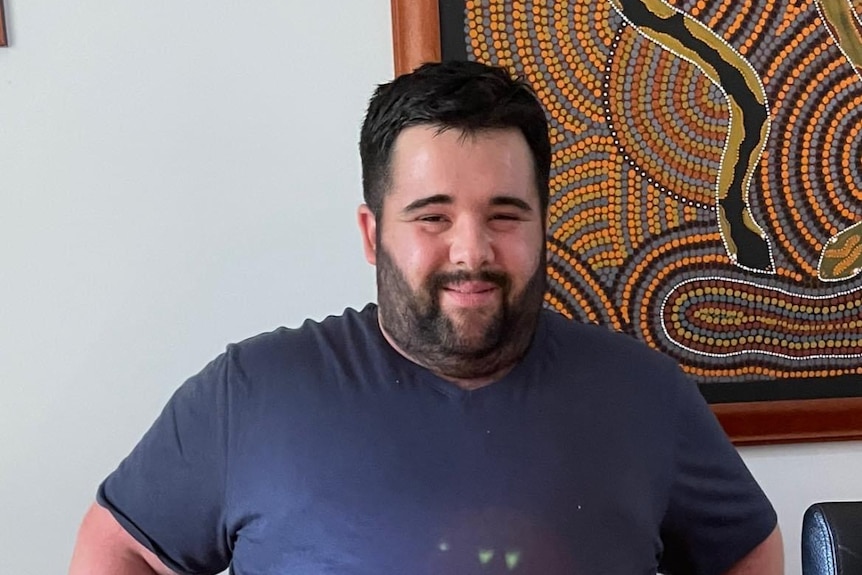 Alastair McEwin, an inquiry commissioner who supported the phase-out and who lived with a disability himself, said he could understand concerns about the recommendation to close special schools.
He said the 28-year timeline would allow for the education system to prepare, while a dual system meant mainstream schools had no incentive to improve.
'Pie in the sky stuff'
But Mr Croft, who is himself a teacher, remained adamant that parents and students with a disability needed the choice to remain.
"Without massive resources and a complete change, a lessening of workload for teachers, it's really pie in the sky stuff, you know?" he said. 
"If people want to be in a mainstream school and parents want their child in a mainstream school, then they should have that choice, absolutely.
"But so too should the parents of other students have the choice that, if that sort of education isn't going to fit their child, then they should have an alternative as well."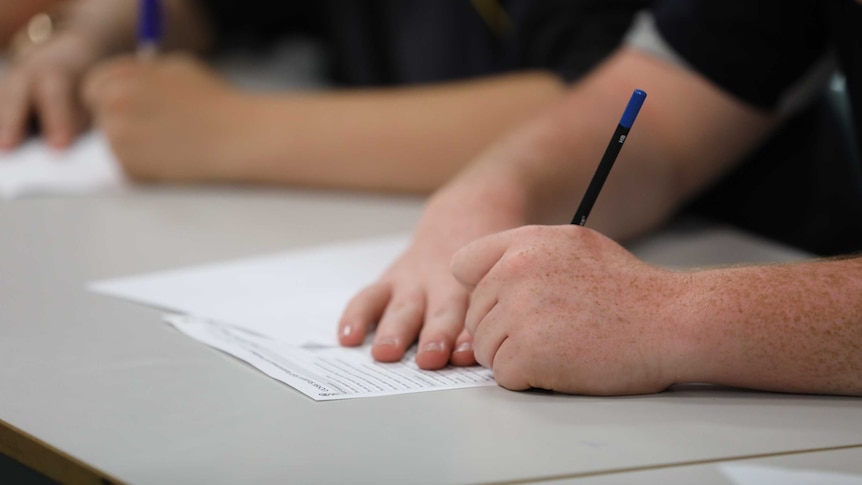 A WA government spokesperson said it would continue to work towards the co-location of education support facilities within mainstream schools.
"There are no plans to open any new stand-alone education support centres or schools into the future in WA," the spokesperson said.
"There have been no new stand-alone education support centres or schools opened since 2004. A small number have been rebuilt and/or relocated.
"The state government will work with the disability community to inform the government's response to the royal commission's recommendations over the coming months."
Source: ABC