Athletic and passionate about life, her community, and her hobbies, from the outside, Ayla Regione doesn't look any different from those around her.
But the 35-year-old woman from South Australia is profoundly deaf.
Ms Regione, a project officer for disability advocacy organisation The Purple Orange, was born with large vestibular aqueduct syndrome (LVAS), which affected the function of her inner ear. 
"But because I'm able to talk, able to verbalise, a lot of people don't really understand I have a problem hearing them," she said.
Ms Regione said in recent years she had seen improvements in the way society responded to and talked about hearing loss, but there was still more work to be done.
"It is fantastic to see people communicating with Auslan and the increased awareness, but there are still barriers around attitudes in society and the actual definition of deafness itself," she said.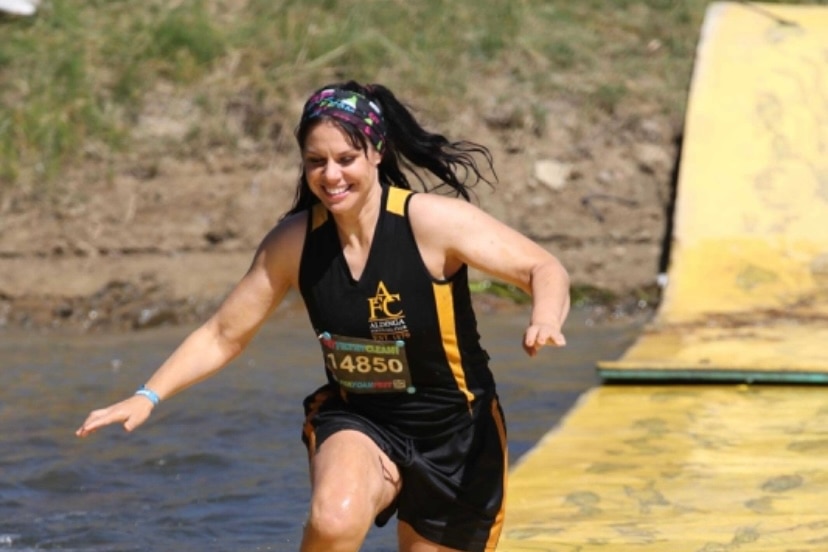 "It is estimated that one in six Australians have a [hearing loss], or identify as being hard of hearing.
"To me, awareness … is about promoting the deaf community, their individual needs, but also celebrating people in the community — their skills, interests, and hobbies." 
'Face me directly'
Ms Regione said communication and navigating social settings could be difficult for someone with hearing loss, but it was essential individual capacity and agency was respected.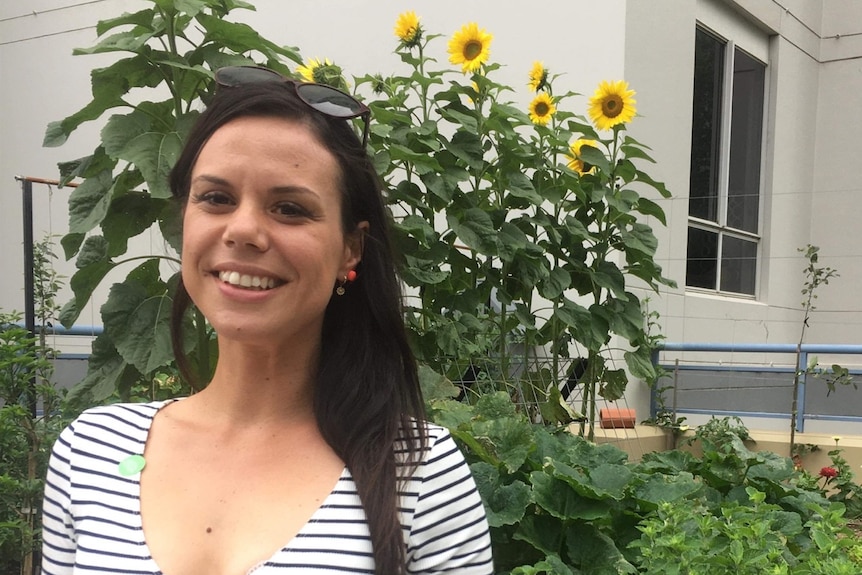 "Hearing issues can be quite hard to spot. Depending on how profound they are it can be an invisible disability," she said.
But she said having another person disclose someone's deafness could create more problems in social situations.
"If someone introduces me and then because they're trying to be helpful they say, 'Oh, Ayla's deaf' … I find that shuts down the conversation for a lot of people because they aren't quite sure how to interact with me," she said.
"So I usually say to people if they're introducing me, if my disability doesn't impact anyone then it doesn't need to be mentioned."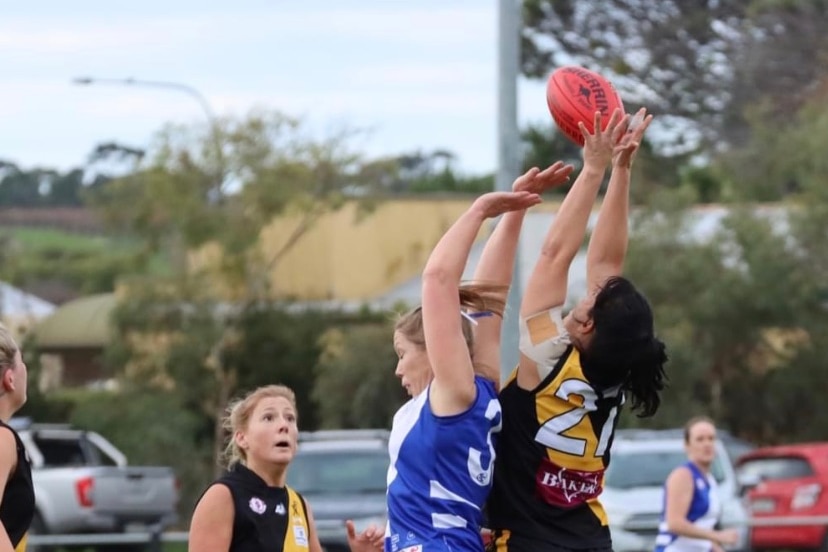 But she said if someone had picked up on her deafness, having her access needs — the easiest way for her to communicate — shared was helpful.
"Yes, I'm deaf but I can lip read, so face me directly and I can have that conversation with you," Ms Regione said. 
"And I always say everyone is the expert in their own lives. We know how to communicate in the way that is best for us.
"For example, I experience fatigue from reading lips – and I have to navigate that in social situations. We often find formal support services don't really recognise these individual issues."
Early help for hearing loss key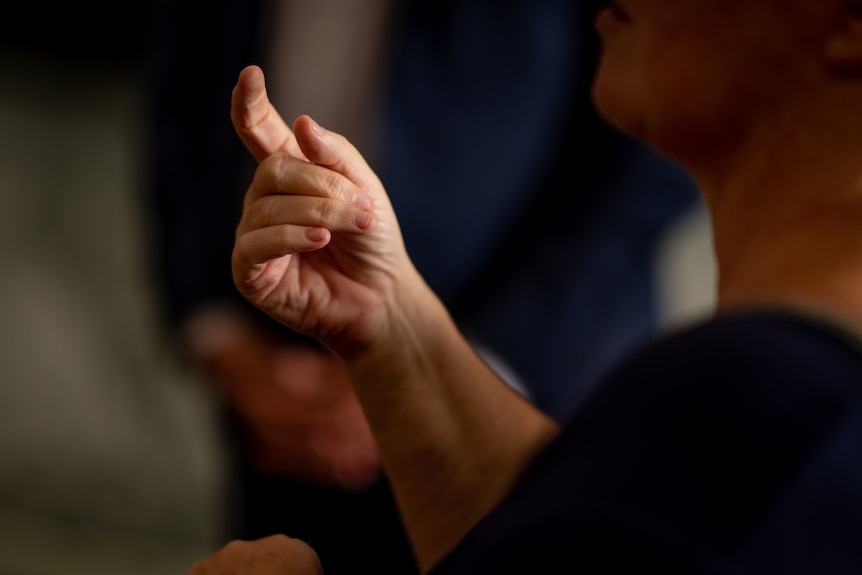 Macquarie University's cochlear chair in hearing and health, Bamini Gopinath, has been involved in a new survey comparing participants' expectations of their own hearing to reality.
Professor Gopinath said the results had been surprising.
"We asked our participants if they felt like they had hearing loss before screening and testing," she said.
"Essentially half of the participants involved who said they had normal hearing actually came up as having hearing loss following their assessments." 
Professor Gopinath said the results should encourage people to get tested if they had concerns, no matter how small, about their hearing.
"The earlier people seek help for their hearing, the better their outcomes are going to be further down the track," she said. 
"Communication is such a vital part of being a human and we really are trying to ensure that people aren't socially isolated and withdrawn from their communities."