Latesha Morante's childhood was shaped by a strong obsession with animals, and a passion for everything from the much-loved family dog to the creepy crawlies in her backyard.
"From a young age I always loved animals, growing up around horses, cattle, lizards, even catching grasshoppers," she said.
As a self-confessed science nerd, Ms Morante always knew she wanted to be a vet.
She started pursuing that dream in high school and completed work experience at the local animal hospital before landing her first job in the industry.
"[I was] a kennel hand or kennel maid, helping mainly with cleaning the kennels," she said.
"Not a very glamorous job, but just being able to see the medical kind of environment was really useful."
She went on to study veterinary science at the University of Queensland and now, in her first year out, is employed as a veterinary surgeon at the same clinic where she began.
Dr Morante is just one of many young women entering the industry, according to the head of veterinary science at James Cook University, Margaret Reilly.
Professor Reilly said that when it came to gender ratios in the university's veterinary courses, the scales tipped strongly in favour of the girls.
"Probably 70 per cent of our cohort is female and that's been fairly steady since we first started in 2010," Professor Reilly said.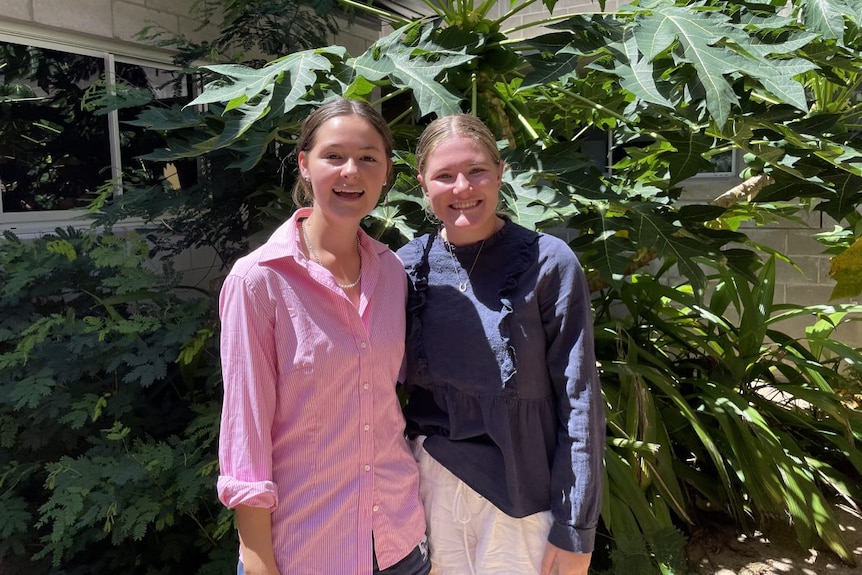 JCU veterinary science students Paris Whibley and Lucy Brown said they had noticed the high number of women.
"It's changed over the years, it used to be male predominantly, but females definitely have trumped," Ms Brown said.
As young people take up vet work, are they staying?
While there are plenty of opportunities for women, it's an industry that comes with challenges for aspiring young professionals.
One of the biggest facing the industry is retention and Dr Morante said certain aspects of the job could lead to burnout.
"I believe the average [length of time in the industry] is about five years," Dr Morante said.
"That's when people start to think I'm going to go do things that are less mentally, emotionally and physically draining, that pay better, have better work-life balance, all those sorts of things."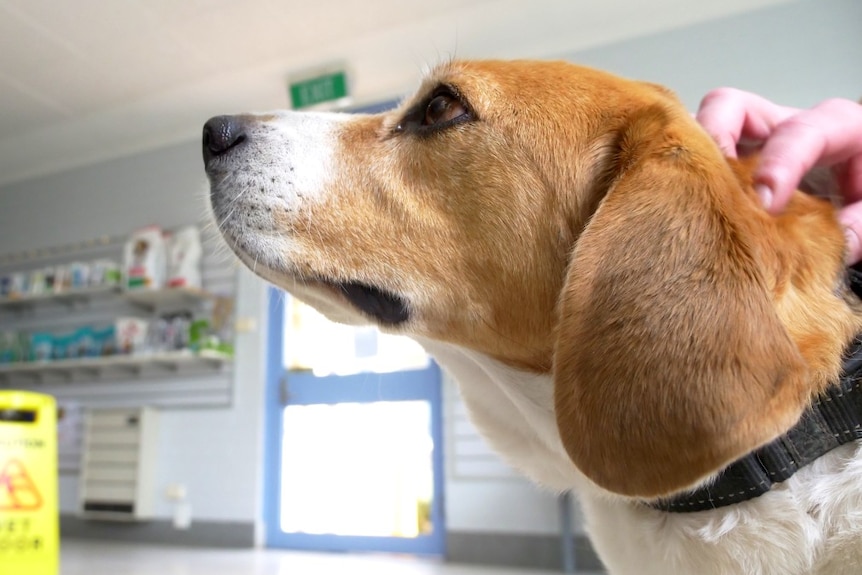 Professor Reilly said there was a trend for people to leave the profession very early.
"They're staying in the profession for two, three, four years and then leaving going to do something else."
Professor Reilly said the mental toll of the profession could be especially challenging.
"We suffer from compassion fatigue, giving and giving in such a caring profession does take its toll on you," she said.
Professor Reilly also said a lack of understanding from clients could further increase stress.
"I hear some terrible stories about vets being abused by members of the public, because they can't provide a particular service, because they don't have enough staff or it's three o'clock in the morning or for whatever reason," she said.
Ms Whibley said aspiring vets might feel daunted by such stories well before they ever walked through the doors of their first clinic.
"I've heard a lot of stories that vets just get so overwhelmed that they get out of the industry and it's pretty scary to see because they're just normal people like us," she said.
Improving the industry for the next generation
Mental health is now moving into the spotlight when it comes to training the next generation to cope with the demands of the job.
"We do a lot of mental health exercises throughout our course," Ms Brown said.
"We're told where to go to and the signs if you're feeling down, and working with other vets, the signs [to look for] in other people."
As a practising vet, Dr Morante said healthy boundaries were the key to maintaining resilience.
"I think being able to separate work from your life and when you go home try not to think about your cases all the time," she said.
"But it's very hard when you've got someone's pet in hospital that's your responsibility."
She also encourages members of the community to show understanding and compassion to their local vets.
"Client awareness is always helpful, knowing the vet you're seeing [has] probably had a long day and they might have had a difficult consult the appointment before, so having that bit of empathy that goes both ways is a nice thing."
Source: ABC