In the wedding industry, couples know the moment they utter the word "wedding", the price of goods and services skyrocket. It's a problem NDIS participants say is also happening to them.
Key points:
One client was charged an extra $180 for a physio appointment when she moved to an NDIS plan
Allied health professionals said most service providers were still undercharging
An independent review into the NDIS will be released in October
Some participants say they are being charged double or even triple the price of services compared to those not on the scheme, for the exact same treatment or product.  
While price hikes may mean a wedding budget blowout for couples, the consequences are far more severe for people with disabilities.
"This is our entire lives, this isn't just one moment in time," People with Disability Australia president Nicole Lee said.
"And we don't have a choice in being disabled, and we also don't have a choice when you need a service.
"If they want to overcharge, it's either that you go without the service, or you accept being overcharged."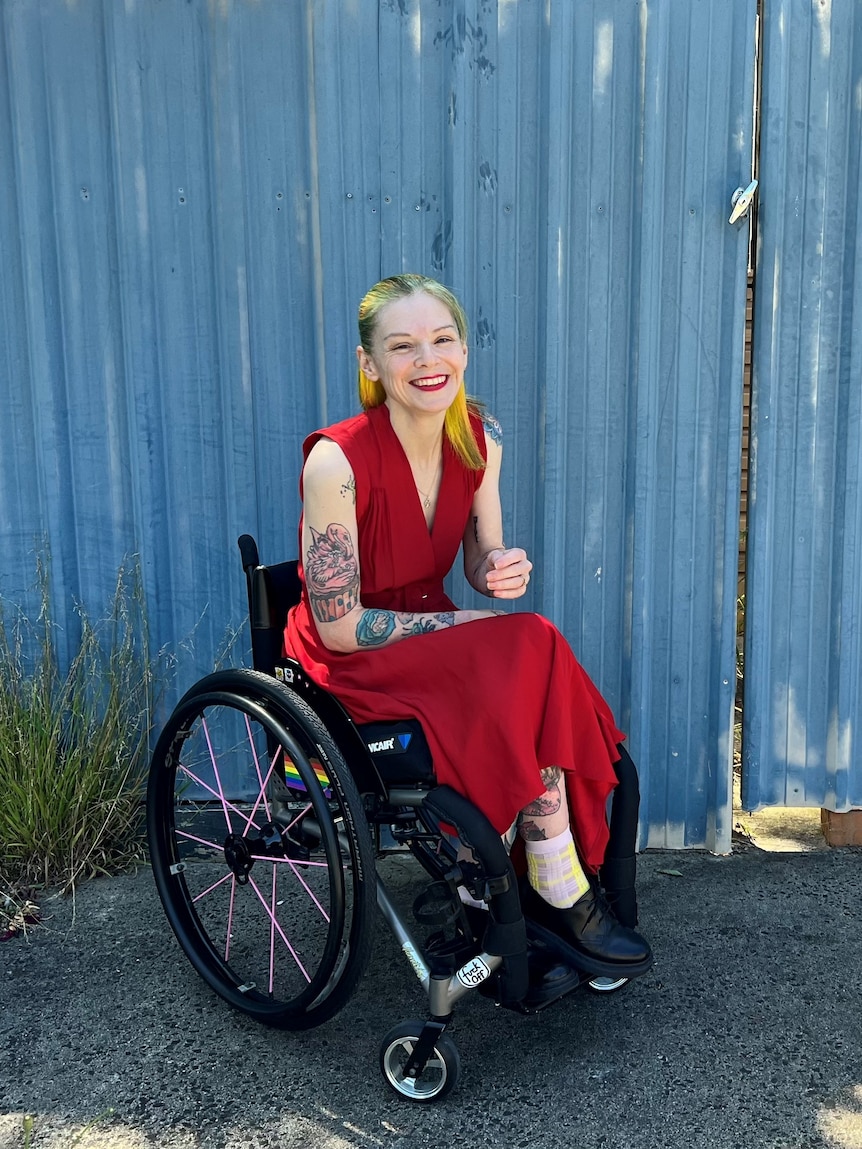 The so-called 'NDIS tax'
Brisbane NDIS participant and disability rights campaigner, Elly Desmarchelier, said she has experienced the "disability tax" firsthand.
"I was really disappointed, I had a physio that was wonderful but when I got on the NDIS, he told me that he was no longer going to charge me the regular rate that he was charging everyone else, including my own partner who saw him," she said.
"He said he was now going to charge me an extra $180 a visit because that was the maximum amount you could possibly charge under the NDIS.
"[That's] $180 more for the same appointment, for exactly the same amount of time, for exactly the same service as my partner."
Disability advocates blame NDIS pricing arrangements which set out the maximum amount providers can charge for services or products.
"Price regulation is in place to ensure that participants receive value for money in the supports that they receive," the NDIS states.
However, participants say the price guide has done the opposite.
"I think services see that price guide as 'let's charge that maximum amount,' when that's not actually what it was intended to be," Ms Lee said.  
"I quite regularly feel like I'm a walking dollar sign for businesses and services due to my disability."
Ms Desmarchelier, who has formerly worked as a Labor staffer, agreed, saying the maximum price was now being used as a baseline.
"They're using it as the floor, not the ceiling," she said.
"And it's really hurting people with disability and it's making us have to cut back on the support we need.
"This is not just a 'dollars' conversation, this means less support for people with disability, this means less access to the community, this means less showers per week, this means less opportunities to go to work."
The majority are 'still undercharging'
Allied Health Profession policy manager Chris Atmore said there were many reasons why service providers choose to charge the maximum amount to NDIS participants.  
"It's a bit easy sometimes in this climate to sort of gang up on allied health professionals," she said.
"The reality is it can be a lot more complicated."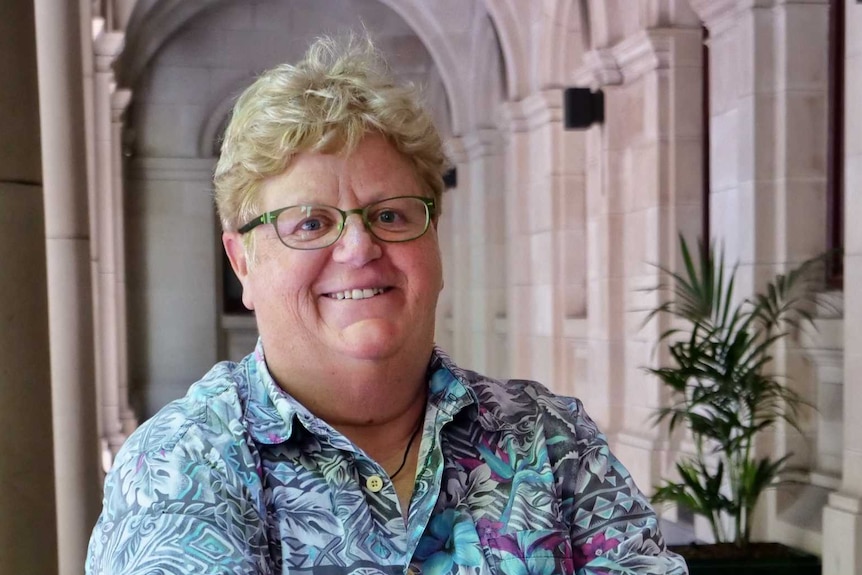 Ms Atmore said there were time consuming, costly and "quite stringent" processes that providers within her organisation went through before they could offer services to NDIS participants.
"Usually involving some kind of registration and appropriate standards before they even consider providing work," she said.
She also said allied health professionals often had to tailor their services to the needs of NDIS participants, which can also take up more time and resources.
"Our strong view is that the vast majority of providers are, if anything, still undercharging," she said.
"I think with any provider in the NDIS or any provider group, there will always be very few providers who do the wrong thing, either deliberately or in ignorance.
"We're more than happy to sit down and look at those cases where someone has been overcharged."
'All of a sudden, prices go up'
NDIS Minister Bill Shorten agreed it was unfair that NDIS participants were being charged a premium, simply because the money was coming from their plans, not their back pocket.
"Just because it's government money or the money of a person with a disability doesn't mean that unscrupulous sellers should just try and rip them off," he said.
"There are some Australians and some businesses who when they hear the customer has a disability — and thinks they might not be up to bargaining — all of a sudden, prices go up.
"I want to make price gouging of people on the NDIS as un-Australian as parking in a disabled car spot."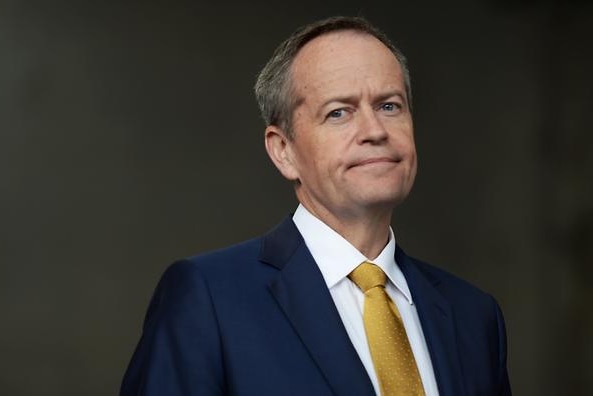 Mr Shorten announced in October last year, an independent review of the NDIS.
He said issues like the disability tax would form part of the review.
"I think we can come up with some digital solutions which give people with disability greater control and they can shop around for the best deal," he told the ABC.
The final report from the review is due in October.