An Albany mother is pleading for out-of-home care funding for her two daughters with sensory processing disorders who are suffering daily distress caused by roadworks near their home.
Key points:
Kathleen Mullally's two daughters are finding it difficult to deal with the roadworks on their doorstep
Ashleigh and Chloe Annandale have sensory processing disorders
Main Roads says it has paid a substantial sum of money recognising the family's circumstances already
Kathleen Mullally owns a property in Gledhow on the cusp of the $175 million Albany Ring Road construction, which began in late 2020.
"They bought five acres of land, which was fine — but then they didn't really understand what needed to happen with the noise, and the girls needing to get relief out of home," Ms Mullally said.
Ms Mullally has two daughters — 24-year-old Ashleigh Annandale who has an intellectual disability, and 17-year-old Chloe Annandale who has autism.
In a statement Main Roads said they paid a substantial sum of money to the family in recognition of their circumstances.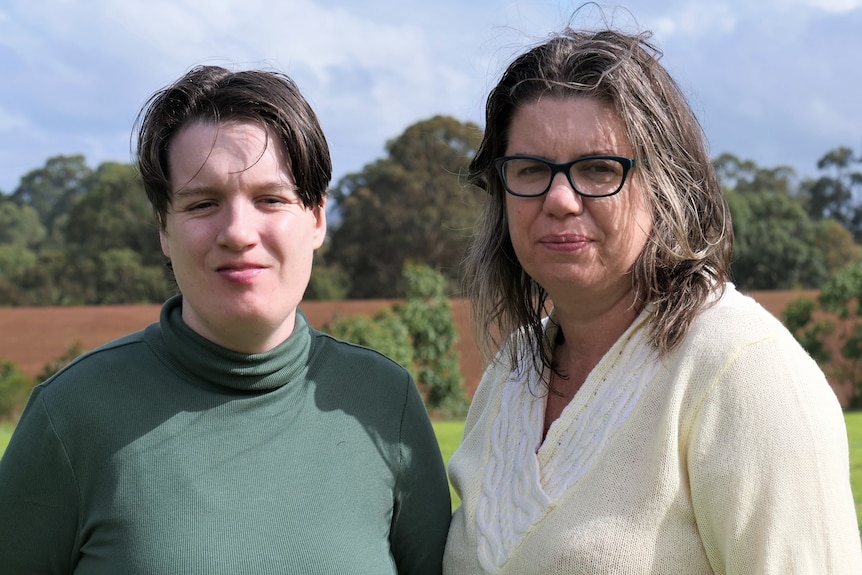 "It was Main Roads' understanding that this compensation would be used by the landowner to provide property enhancements to reduce noise," the statement read.
Works causing headaches, nausea
Ms Mullally said the compensation was to go towards putting sound barrier glazing on the windows.
"I told them right from the start that it wasn't going to be helpful with the sensory processing disorder both my girls manage, because they feel it from the ground," she said.
"But I don't think they appreciate where I'm coming from with these disorders and how they work.
"They're not living it day-to-day — they're not here supporting and dealing with the tears and the frustration."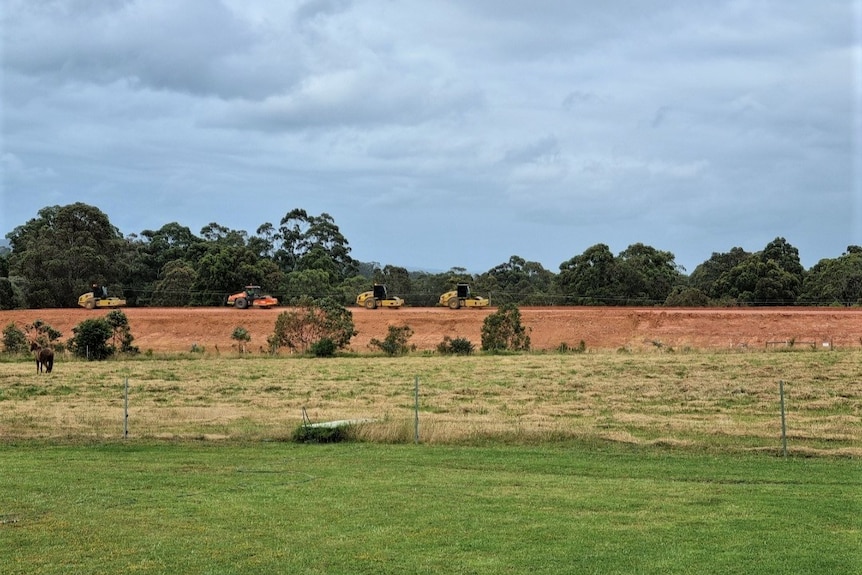 She said vibrations from the roadworks shook the house and went straight through both her daughters.
"It causes headaches, tiredness, and they're constantly trying to put beanies on, block barriers, and just try to get away from the constant shaking as it's making them feel quite sick and nauseous," she said.
Chloe Annandale is able to verbalise her distress, but for Ashleigh Annandale it is more difficult.
"I had Ashleigh in tears a few weeks ago because she just got to her limit. She said she'd had enough," Ms Mullally said.
"We do little things like shut the blinds, even though that doesn't block the noise it blocks the visual for her, because she gets overstimulated and overloaded."
Vibration readings low: Main Roads
Main Roads said it understood recent earthworks in the vicinity may have caused some distress, but vibration monitoring equipment showed readings that were very low.
Multiple psychologist reports on Ashleigh Annandale flagged how continued noise and disruption would impact her ability to cope, already noting an increase in agitation and reduced capacity to function independently.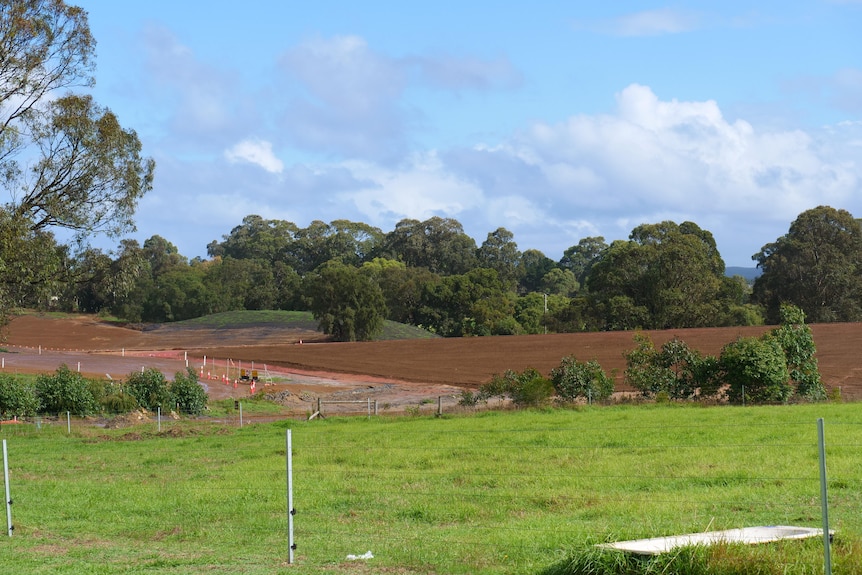 One psychologist also suggested a need for Ashleigh to attend respite accommodation during the roadworks.
Ms Mullally said that would allow her daughters to re-regulate.
"Just for them to wake up and not have the noise," she said.
"Give them a three or four day break — that's sort of the block we're asking for, not weeks on end."
But Ms Mullally said communication with Main Roads had come to a halt.
Source: ABC