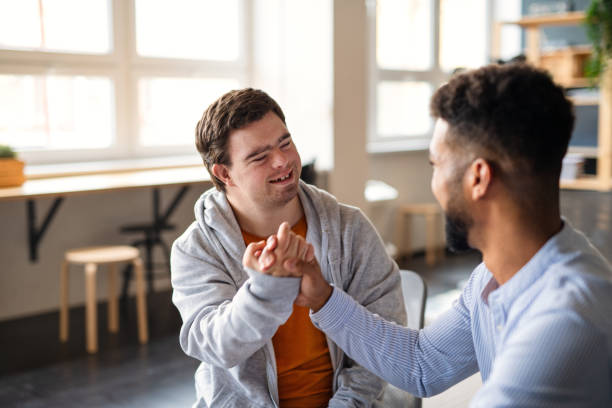 Your Support Coordinator is in charge of coordinating your NDIS supports to make sure you are happy, healthy, and empowered to lead the life you desire. Here are the qualities and skills you should be looking for when selecting the best support coordinator, because it's a huge decision.
Australians with impairments are encouraged to live life to the fullest thanks to the National Disability Insurance Scheme (NDIS). The NDIS was established in 2013 with the intention of assisting individuals with the costs of disability.
Focus Care is an NDIS-approved service. We provide a variety of services and supports, such as support coordination services, to ensure that you get the most out of your NDIS Plan.
What is an NDIS Support Coordinator?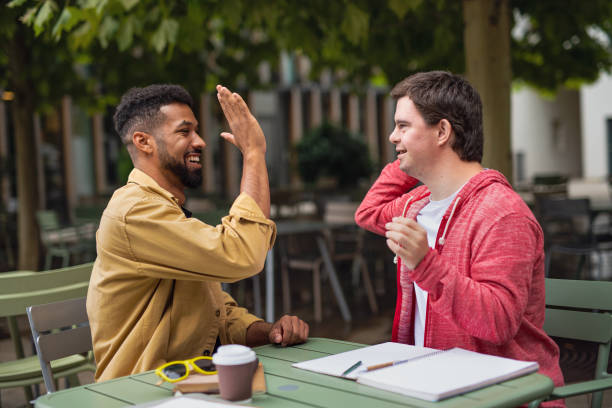 Support coordination falls under the category of "capacity building supports," which is frequently included in NDIS plans. If you have a disability, you might be eligible for money to hire someone to manage all the many supports that are provided to you. They coordinate these supports rather literally.
As we've seen, the NDIS offers a huge variety of support services. Researching, contacting, and scheduling services with the many providers might be intimidating for someone who is unfamiliar with the system. A specialized support coordinator ensures that you are getting the best value for your money and assists you in getting access to all of the services you require.
It's crucial to keep in mind that not everyone will have funds for support coordination in their NDIS plan. This can be dealt with if you are confident enough to self-manage your Plan.
What is the role of a support coordinator?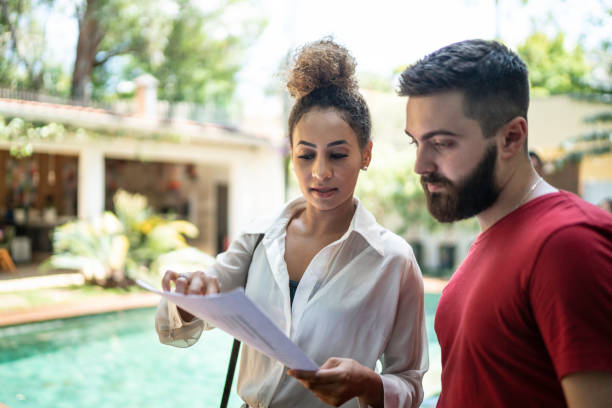 Although support coordination has three levels, at the most fundamental level, each will:
Discover more about you and your NDIS Plan
Help you access various supports
Effectively manage your finances
Your plan will be supported as you implement it.
What makes a good Support Coordinator?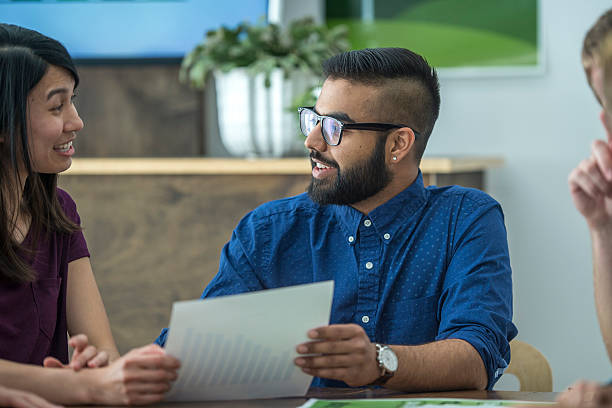 You can access each of the various components of your Plan because a good support coordinator will see to it that you can. A superb one will be completely familiar with that Plan and will also come to know you very well.
People that fill this position don't only do it for the money. They actually care about you and can guide you through the challenging NDIS system.
Here are the top 5 indicators that you've discovered a fantastic support coordinator:
1. They are aware of the system and your plan
It's crucial that your support coordinator has knowledge of the NDIS and the accompanying price guides. They will then be able to inform you of the assistance and services for which you are qualified. They do the research so you don't have to because it may be extremely complicated for someone who is unfamiliar with the system, particularly with the frequent changes.
2. They look at your whole life
A superb support coordinator also considers your emotional, spiritual, mental, and financial wellbeing in addition to your physical health. They can assist you in finding specialised support in a method that is most advantageous to you as an individual by getting to know you.
3. They form solid relationships
This is even better if the support coordinator is aware of the resources available. They will have done their homework on the top suppliers and service providers in your neighborhood, and their strong relationships with them will frequently allow them to negotiate better terms for you.
4. They problem solve with you
Support coordinators must be adaptable and resourceful, especially when things don't go as planned (quite literally). When difficulties develop, they'll assist you and instruct you on how to locate solutions. They will always research a question if they don't already know the answer.
5. They encourage your independence.
The majority of people won't require support coordination services when they next work with the NDIA to build an NDIS Plan. People with disabilities frequently have a strong desire for independence, so they can support you in the future by empowering you to take charge of your own destiny.
What is an NDIS Plan?
Australians with disabilities can use government cash from an NDIS Plan to pay for services and supports. Its objective is to give you the support you require according to your unique:
Your NDIS Plan will be reviewed at regular intervals to assess what is and isn't working for you. It is not permanent. As needed, services and support can be changed or added.
In respect to the support you require, you can pick the service providers you want to engage with. You will have the option and flexibility to choose these, as they won't be preselected for you.
A representative of the National Disability Insurance Agency (NDIA) will visit you to discuss your particular needs. They will go over any gaps or unmet needs you might have with any current support with you or your designated family member, friend, or caretaker.
Since every individual is seen as a distinct individual, no two NDIS Plans will be the same. You are encouraged to live an independent, satisfying, and comfortable life according to the NDIS's guiding principles. They want to put you first and assist you in obtaining the financial support you require across the board.
Who is eligible for support coordination services?
Not every person with an NDIS plan need assistance with support coordination. Funds may be allotted in your Plan if you don't already have a support system in place or if you'd feel more comfy working with a professional.
You might be qualified for a support coordinator right now, but the NDIS might think that in the future you'll have the abilities, information, and self-assurance needed to use their system independently. A support coordinator can assist you with this type of capacity building so that you can eventually do it alone.
Since every Plan is unique, you can ask for help coordination if you believe it's necessary. However, if you don't ask for support coordination but still match the requirements, you can end up getting it by default.
What kind of help is covered by NDIS plans?
The most important supports that get funding are typically those that deal with community access, domestic help, personal care, or treatment. Three different groups can be made out of them.
Basic Supports
Core encourages aid with daily tasks and support for daily life. This might include personal care to help you look and feel your best every day, cooking and cleaning for your home, personal hygiene products, and tools to make getting around simpler. Transportation to and from your favorite destinations, social assistance, and community involvement are also included.
Capacity building supports
As you work towards long-term objectives, capacity building services are intended to strengthen your independence and abilities. To help improve quality of life, this can involve organizing support services or therapeutic services, including art therapy, pet therapy, and occupational therapy.
Capital supports
These forms of assistance pay for more expensive equipment and assistive technology. This could involve one-time large purchases, home or car renovations, or both. The funds for this kind of assistance must be used exactly as instructed.
An NDIS plan is all about what matters to you
You have control and choice with your NDIS plan. This means that the money helps you incorporate activities you enjoy into your life in addition to your basic daily needs. Here are a few examples:
Gardening
Starting dance lessons
Swimming
Meeting a friend for a weekly coffee date
Attending job interviews
Going to work
Studying
Shopping for new clothes
Cooking
Art classes
Day trips to the beach
How can Focus Care facilitate the coordination of support?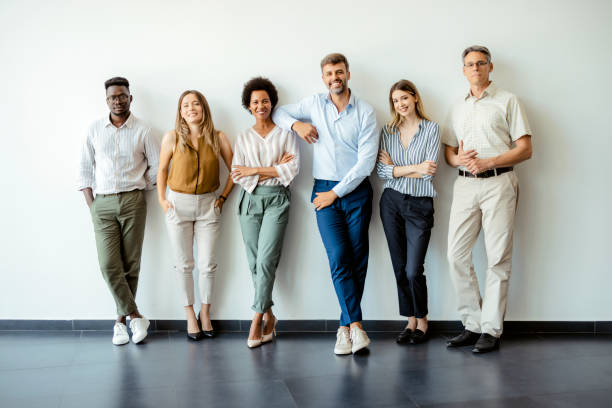 Our staff of great Support Coordinators, who work with us as a qualified NDIS provider, would love to get to know you. We place a strong emphasis on giving you complete choice over the services and supports you receive since we are a person-centered organization. We strive to be impartial and independent.
We can assist you in achieving your goals, no matter what they may be, by taking the time to get to know you, your likes, dislikes, hobbies, and requirements. Keep in mind that the support coordination services are provided at no expense to you personally. Your NDIS Plan will pay the price.
Our support coordinators have a wealth of knowledge about providing participant support in all of the regions where we are active. We assist people in getting the most out of their NDIS plans across Sydney, the Central Coast, Newcastle, the Hunter region, and the Illawarra region, and we would love to assist you as well.
Call us at 1300 941 750 right away to talk more about your NDIS needs. After that, we'll schedule a time for a thorough, no-cost consultation.
Need help understanding what lone worker safety solutions best suit your home carers? Contact us at Ausnew Home Care Services today. We're ready to support your lone worker's safety with you.
Click the Button Below to Learn More