Carrying out simple personal care tasks, such as showering, getting dressed and preparing to face the day ahead is something most of us take for granted. However, if you are living with a disability, managing your personal care may be very challenging.
Can you use NDIS Funding for Personal Care?
Who is eligible for Personal Care Services?
If you are an NDIS participant you may be eligible for funding to assist you in this important aspect of your life. 'Assistance with Daily Life' is a budget that falls under the 'Core Supports' category. The funding covers support with every day personal activities that assist you to live as independently as possible and with dignity.
What is assistance with daily living?
Daily living includes all those regular activities that need to be done in the usual course of the day, such as  getting out of bed, showering, toileting and eating. The funding is designed to  support you to do all these things and can be used to pay for specially trained support workers who can either assist you to carry out your own personal care or do these tasks for you if you're unable.
What Personal Care Services are Available Under NDIS?
Personal Care Supports relate to assistance with daily tasks whether it's because you live alone, or your disability requires you to have support to perform essential tasks. They can include assistance with or supervision of any personal tasks of daily living.
Personal hygiene, such as showering, bathing, oral hygiene, dressing and grooming
Using the toilet, bladder and bowel management
Eating and drinking
Attending appointments
Use of aids and appliances plus hearing and communication devices
Mobility and transferring, such as getting in and out of bed and on or off the toilet
Application of splints or basic first aid due to injuries sustained as a result of your disability
Choosing a provider for personal care


When choosing a provider to  assist you with managing this aspect of your NDIS plan, make sure they fully understand your personal care needs and are able to match you with suitable disability care workers. The relationship you develop with your support worker is a very important one and because of the nature of the care they are providing, it  is also a very personal one so you need to feel comfortable with anyone who works with you.
Why Choose Ausnew Home Care for Personal Care Services?
We at Ausnew Home Care Services are a full-service support company committed to assisting you in reaching your objectives. This means that we go above and beyond to meet your personal care needs.
IN NEED OF NDIS SERVICES?
Click the Button Below to Learn More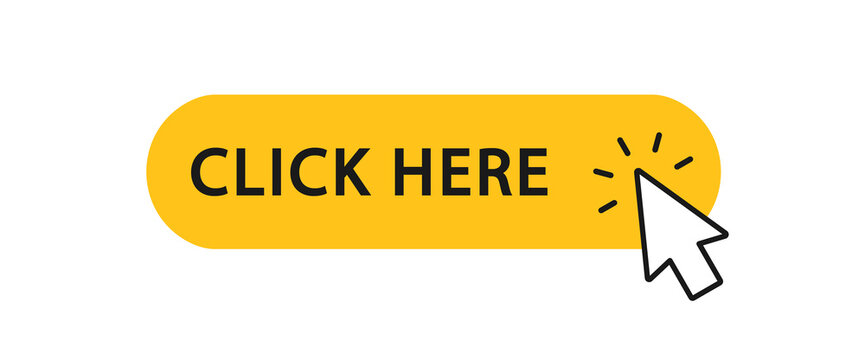 Ausnew Home Care Services will give you a free quote if you would like to learn more about our disability services. If you're looking for something that might be of use to you every day you can also browse our online store at Ausnew Home Care. Email us at support@ausnewhomecare.com or give us a call at (02) 9159 6183 if you need further help.